Dragons Of The Nexus Event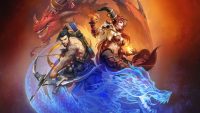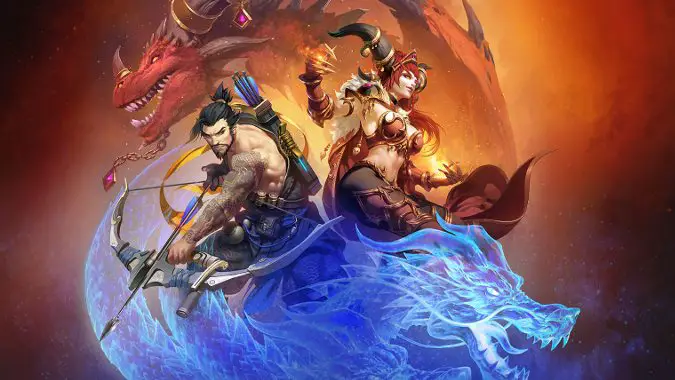 Alexstrasza now live in Heroes of the Storm with the latest patch notes
Alexstrasza has gone live in Heroes of the Storm alongside its latest patch today. This patch includes a Li Ming price reduction, a full Li Li rework, and a wide array of bug fixes, including one of the best bug fixes the game has ever seen: Haunted Mines: Fixed an issue in which AI Heroes...
---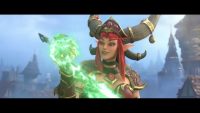 Alexstrasza hits the Nexus in latest Heroes of the Storm PTR
Blizzard is wasting no time in rolling out its latest hero announced on Friday at BlizzCon to the Heroes of the Storm PTR. The ranged support champion Alexstrasza, the Dragonqueen, is now live on the Public Test Realm along with a major Li Li rework, a new event, and various bug fixes.
---