Ice Cream
Food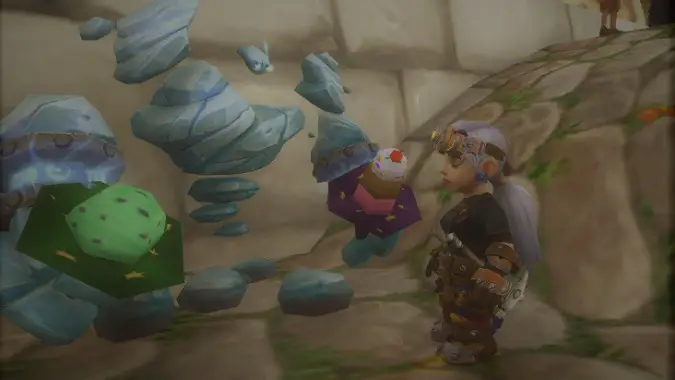 Children's Week is upon us, which means it's time to endanger a child in Alterac Valley, fly a kite, and visit the bank in Darnassus...
---
The Queue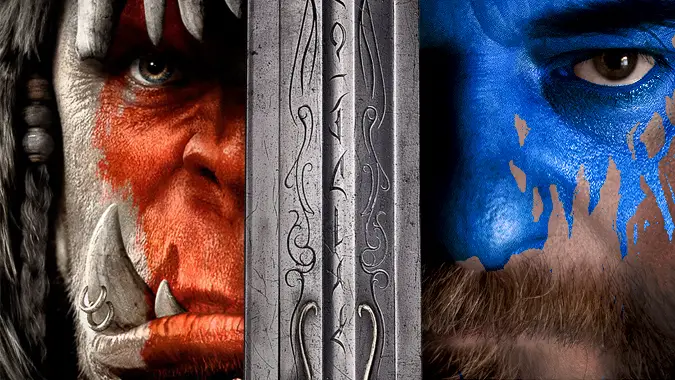 So I'm writing a sequel to my novel Nameless and I just wrote a scene where a vampire eats ice cream. It's actually something of a running gag for this particular vampire, she likes ice cream.
Anyway, this is the Queue. Let's talk Blizzard games.