Korthia Rewards
Discussion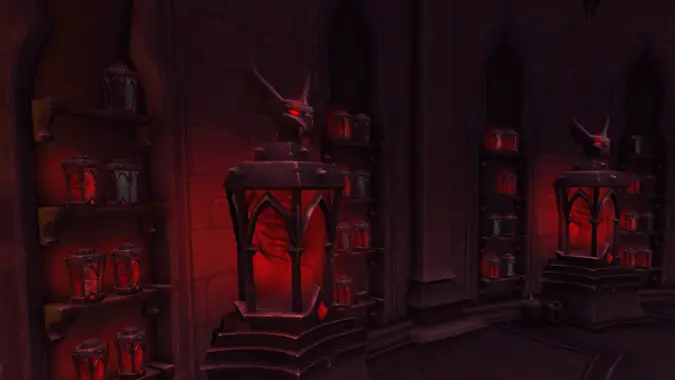 If there has been one complaint about Shadowlands, it's that there has not been enough Anima rewarded.
---
WoW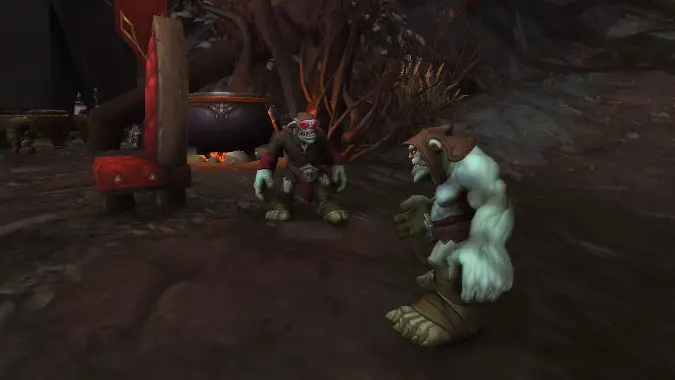 As we move forward into patch 9.1 of Shadowlands, we'll advance further into the land of death — and appropriately, one of the two new factions we'll encounter is Death's Advance.
---
BlizzCon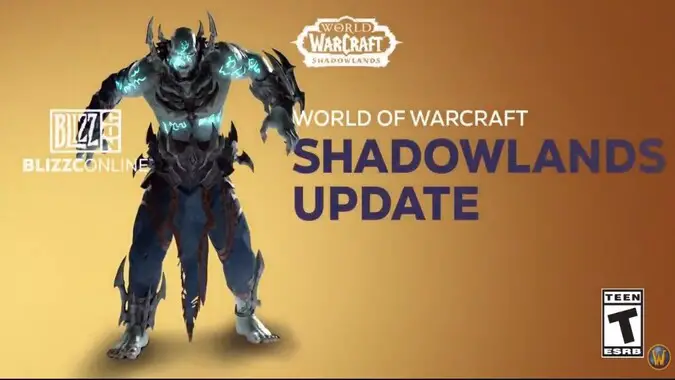 Here are all of the highlights from the BlizzConline Shadowlands Deep Dive panel.