Has patch 9.1 changed your outlook on Anima in Shadowlands?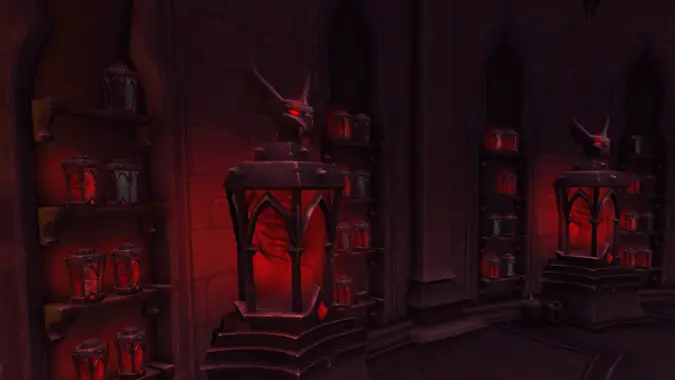 If there has been one complaint about Shadowlands, it's that there has not been enough Anima rewarded. There is an Anima drought in the lands, and players have felt it too. Yes, there has been increases to rewards in Anima previously, but not enough to make a real difference.
Then patch 9.1 landed and with it comes the dailies in Korthia which have provided a flood of Anima rewards. Plus, the World Quests Anima rewards are increasing at certain Renown levels. Not to mention the World Quests that once rewarded 250 Anima now reward 500 Anima. And even more can be gained occasionally while killing mobs, or questing throughout the Shadowlands, as all of the previous content that was there before is still out there.
This is great for all of the rewards that seemed to take forever to achieve — upgrading the Covenant features, pets, mounts, and transmog. These are much more obtainable now. However, there are players who ground out their Anima, focusing on that aspect of the game, who are now earning all of this extra Anima, and there is very little new items on which to spend it.
Shadowlands drilled into us early on this was a rare resource, and was necessary for certain rewards, but many of those rewards were just recolors of other gear, mounts, and pets. Uncertain about what patch 9.1 would reward, I was careful where I spent it. And now as my Anima Reservoir fills up, I'm still terrified to use even a drop of it. What if something new is waiting around the corner? A new Covenant feature that is necessary, and costs the full 35,000 Anima?
How has the increase in Anima rewards affected the way you play? Are you saving up or spending it? Is this enough of an increase, or do we need more Anima?