Timewalking Badges
WoW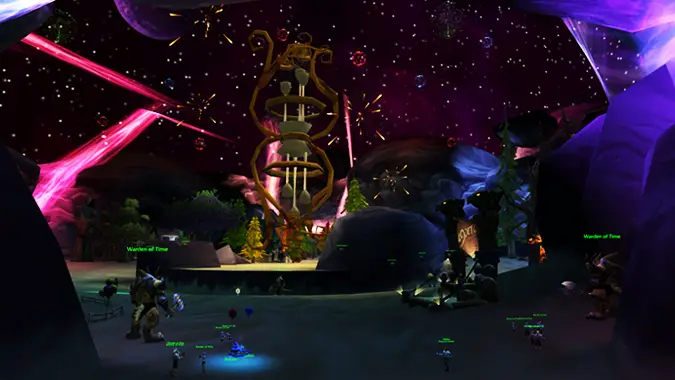 Happy 16th anniversary, World of Warcraft!
---
WoW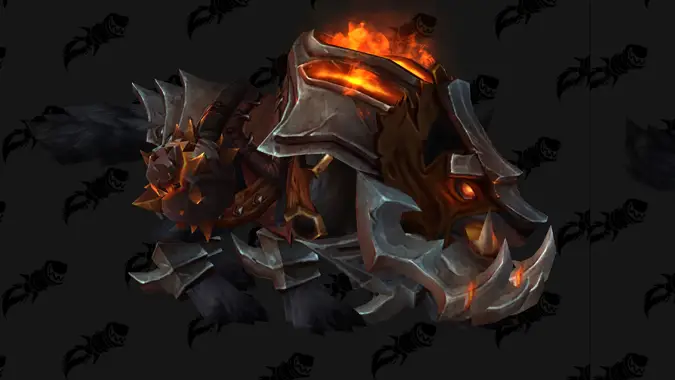 In patch 8.1.5, we'll be getting a brand new Timewalking event, this time catching us up to the Warlords of Draenor expansion.
---
News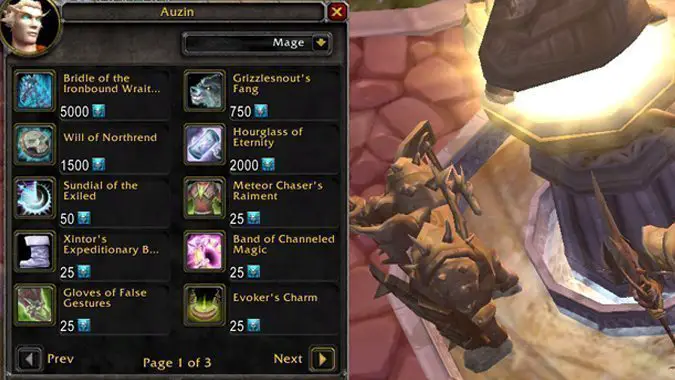 Patch 6.2.2 brought us a plethora of new Timewalking rewards, available from badges that you acquire during the event.