Chronicle Review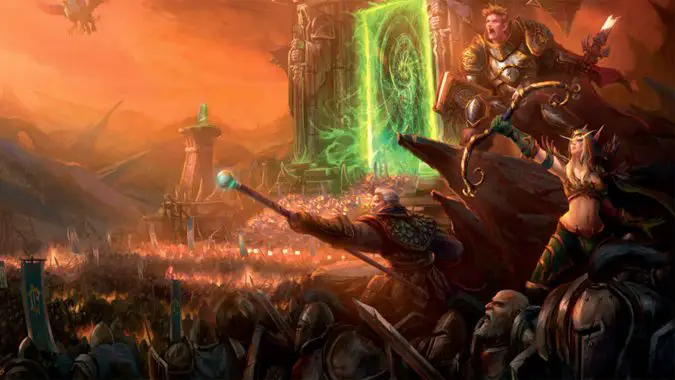 World of Warcraft: Chronicle Vol. 2 is another must-read
When the first volume of Blizzard's World of Warcraft: Chronicle series hit the shelves last year, it managed to clarify thousands of years of not just Azeroth's history, but the entire Warcraft universe. Released earlier this week, the second volume of the collection picks up right where the first book left off. But it also...
---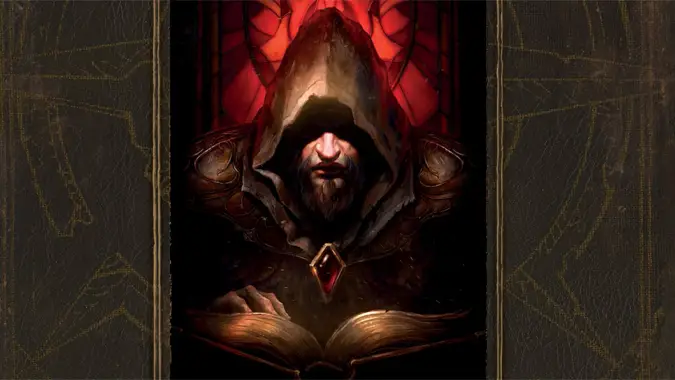 World of Warcraft: Chronicle Vol. 1: Essential reading for lore buffs
When World of Warcraft: Chronicle Vol. 1 was announced, you could say I was excited — a book that covers all of Azeroth's history and fills in many of the blanks surrounding Azeroth's creation and evolution? Sign me up. Both Matthew Rossi and myself have spent the last several years speculating and trying to fill...
---