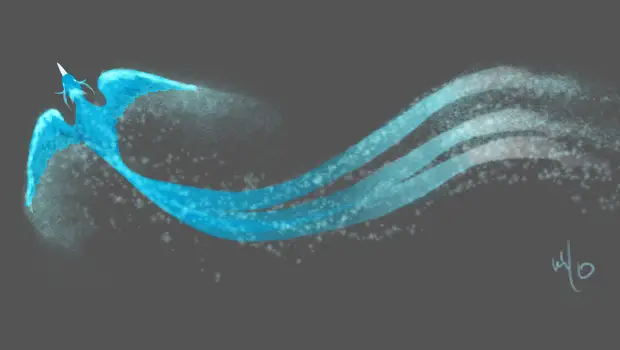 Support Blizzard Watch
Blizzard Watch is a site principally funded by its community. While we run ads and have other business deals, over 80% of our income comes from you, the community. Without you this wouldn't exist — from the bottom of all our hearts we appreciate what you've helped us create!
How To Support Us

You can donate through Patreon and set up a reoccurring monthly gift of as little as $1. Even a single dollar a month helps bring you the content you've come to know and love!

For one-time donations, you can do so through our PayPal account. Just head over to our checkout page and you'll be all set.
Sponsorships and Ad Sales
If you're interested in supporting the site via a sponsorship or ad deal, please contact us at [email protected]; and of course if you have any other questions you can always reach out to us and ask.