Dps Balance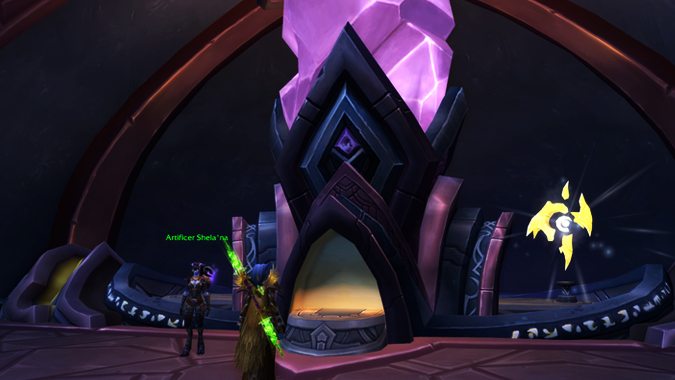 Netherlight Crucible receives another tuning pass before it goes live
The Netherlight Crucible has prompted some last minute tuning and class balance changes, with one last tuning pass before it goes live tomorrow. Since not all classes would benefit from the Netherlight Crucible's effects in the same way, and some others needed a buff in general, the balance changes will bring everything more in line....
---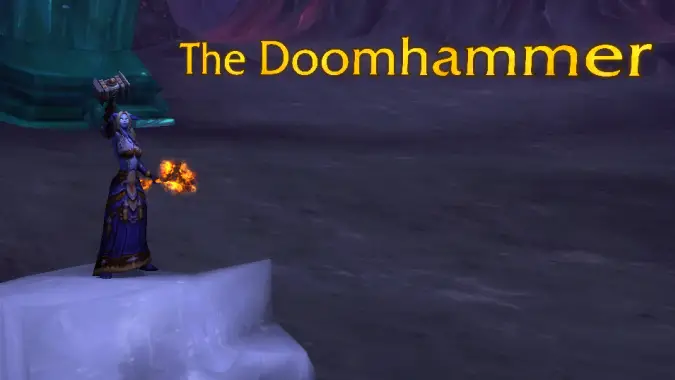 Totem Talk: Why would you choose Enhancement?
I considered going over the latest set of alpha changes for Enhancement for this week's column, but I ultimately decided against it. Partly because I've been doing that for the past several columns, and partly because the two biggest talent changes that we'll be seeing aren't in at the time of this writing. Celestalon has...
---