The Blizzard Watch Podcast LIVE!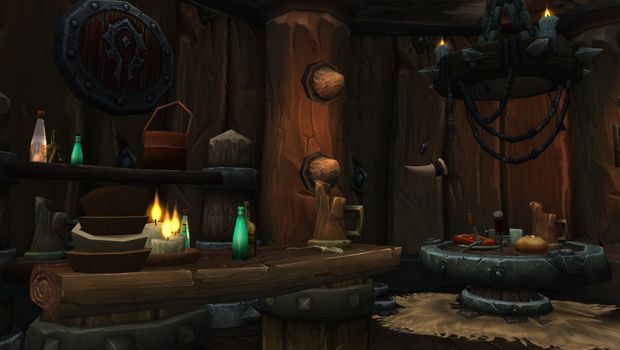 Join us tonight at 11 p.m. EST / 8 p.m. PST for a live recording of the very first Blizzard Watch Podcast! We'll talk about the site, how we're going to fund this beast, and lots of other things. We'll also be taking questions directly from the chat channel, Twitter, and comments here. The podcast will be posted tomorrow, hopefully hassle free!
Listen right here or head over to our brand-new Twitch.TV page.