Starcraft II PTR now has Warcraft assets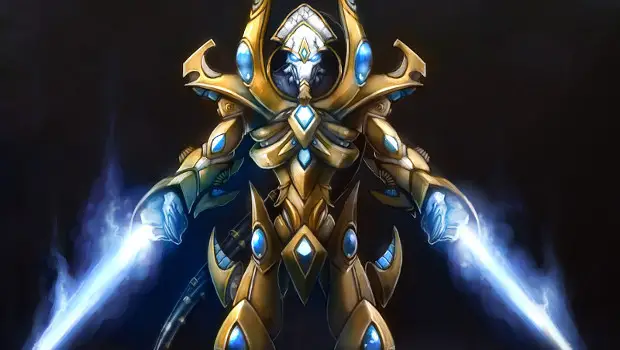 Two great tastes that taste great together. Now, if you like playing with the Starcraft II editor, you can use up to 3000 new art assets from the Warcraft side of Blizzard. As part of the 'Memories of War' event, players are being encouraged to create new maps for Starcraft II using these assets. Am I the only one hoping for a Suramar map, where you fight through the collapsed city as it rises from the ocean and unveils the Tomb of Sargeras? A Southshore/Tarren Mill map? A map recreating the sacking of Stormwind from Warcraft II? This is very exciting to me and I may have to start playing around with SCII. These assets are available right now on the Starcraft II PTR.
I hope we get to see more stuff like this. In a dream world, we'd get Starcraft models in WoW next. Okay, I admit, I just want to find out that the draenei and protoss are alternate universe cousins or something. Tell me you don't want draenei templars and protoss shamans. We all know you do.
Source: Blizzard