Breakfast Topic: Will you Tweet from WoW?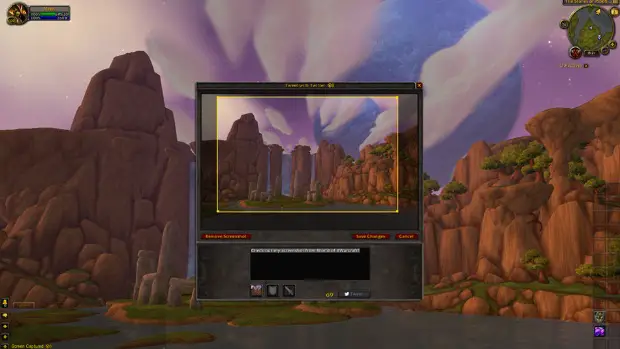 It's official: Twitter is coming to the World of Warcraft in patch 6.1. But will we all be using it? After a decade of using World of Warcraft completely Twitter free… we've got to wonder if we really need social media seeping into our favored form of escapism.
Still, I can see how having Twitter in-game could be useful. After all, we already spend plenty of time on social networks talking WoW, so why not skip the step where we have to alt-tab out to send our messages? I can see how I might use this new feature to send screenshots… and probably a lot more often than I do now, since it will be a single-step process to capture an image and share it.
But will you be so eager to jump on the Twitter bandwagon when it joins the game? Or will you simply carry on playing as if nothing has changed?