Voting opens for the 2014 Blizzard Stream awards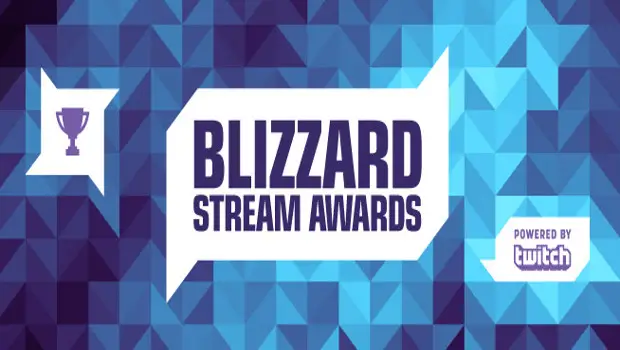 If you happen to watch a lot of people streaming the various Blizzard games out there, well, Blizzard would like to hear from you. Because they're doing the 2014 Blizzard Stream Awards, and they'd like your help in determining who wins. A slate of nominees from across Diablo III, Hearthstone, Heroes of the Storm, StarCraft II, and World of Warcraft are up for these awards. (Nominations may still be open on the Blizzard forums, although the nominees are supposed to be announced on March 10th – here's a forum thread in case they're not closed yet.) So if you're interested in having your voice heard, Blizzard and Twitch would like you to vote.
It's interesting to see Blizzard getting so aware of communities like this, and it bodes well for future interaction.