Two new dragon-themed cards from Hearthstone's Blackrock Mountain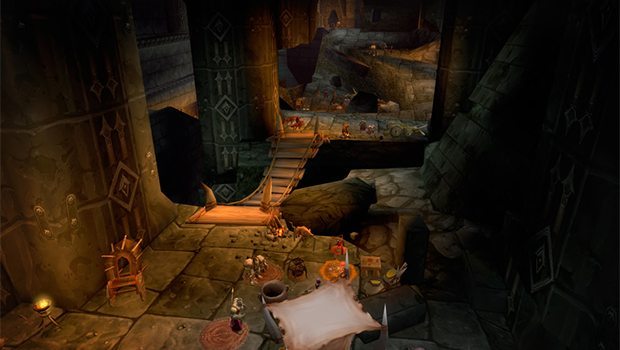 Who doesn't like dragons?
We received our undead fix over the summer with Curse of Naxxramas. Maniacal machines from Goblins vs Gnomes graced us during the winter. Now we're getting some serious dragons in the next month. HearthHead has mentioned that Blizzard has released two cards that can be found in the latest blog post on the Hearthstone blog.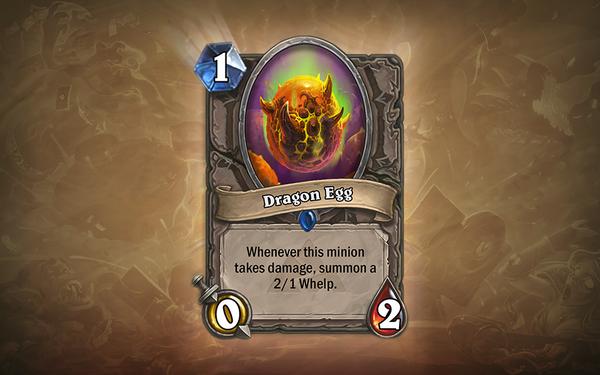 Dragon Egg: Whenever this minion takes damage, summon a 2/1 Whelp.
Unlike the Nerubian Egg, the Dragon Egg doesn't have to die in order to trigger the whelps within it. I can see this pairing well with many of the cards within the warrior decks. Or if you want to give it a little extra beef, combine it with some of the spells from priests to increase the health. Drop a Sunfury Protector next to it for the taunt bonus and let your opponent generate your army for you. Note that it has to actually take damage for it to work as a spell like Siphon Soul would not spawn the whelps.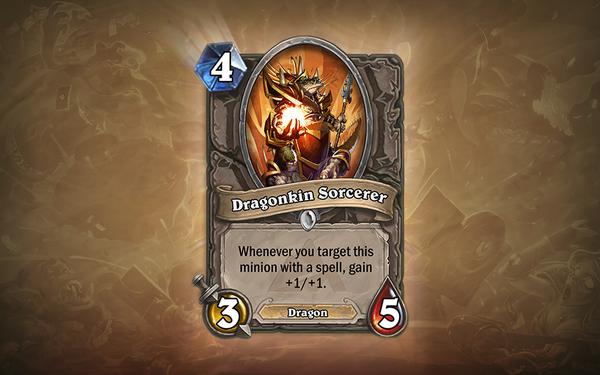 Dragonkin Sorcerer: Whenever you target this minion with a spell, gain +1/+1.
I almost leapt out of my chair before I realized that the wording said spell and not ability. Mages would've flipped out if it had said spell or ability. Your opponent won't be able to buff it either. It has to be your spells. It'll be a decent body in priest and paladin decks with the amount of buff spells available.
These cards appear to be located within the second wing of Blackrock Mountain: Blackrock Spire. The other wing revealed last week was Blackrock Depths.