Matticus streams Hearthstone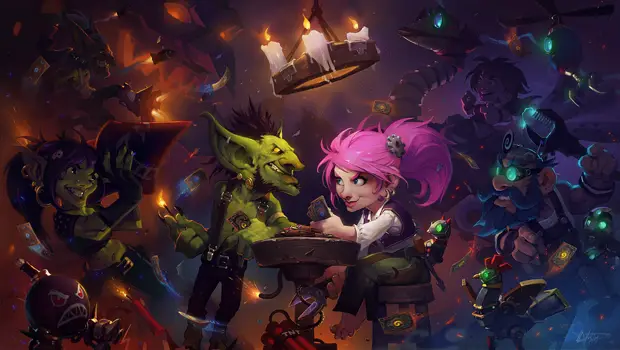 Looking for something to… Watch tonight? Maybe a Blizzard game of sorts?
Come on down to the Blizzard Watch channel! You can watch ol' Matticus here play some Hearthstone. With more card reveals earlier in the week, there are no shortage of cards to discuss. We have several new class cards for the mage, hunter, and warlock now available! You can bet we'll touch on that. Have you preordered yet? In the mean time, I'll be streaming some games as I climb the ranked ladder.
Tonight, I'll be playing the decks that you have requested. It won't be on a casual setting. We'll be looking at a Ramp Druid, Orange's winning hunter deck from IEM Katowice, and (everyone's favorite) a Warlock Zoo deck.