WoW
Apr 2, 2015 8:36 pm CT
World of Warcraft hotfixes for April 2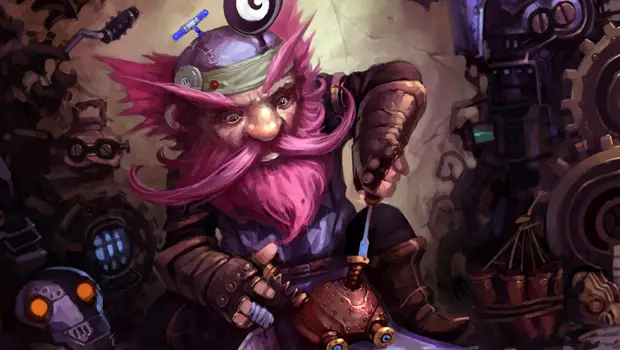 Three small hotfixes for patch 6.1.2 have been released this evening, including an Ashran adjustment that should make the achievement Take Them Out a little easier for players to obtain. In addition, the Chauffeured Chopper was fixed — players were incorrectly able to mount up with the Chopper while holding a flag or an orb, and will now no longer be able to do so.
April 2
PvP
Chauffeured Chopper should no longer incorrectly allow players to mount up while holding a flag or orb.
Ashran
Ashran Paladin Captains (Vanguard Samuelle and Avenger Turley) should no longer bubble hearth when they have low health. This should make the Take Them Out achievement more obtainable.
Items
Robo-Rooster should correctly only be allowing one Robo-Rooster to be active at a time once more.