Breakfast Topic: What would you like to do again?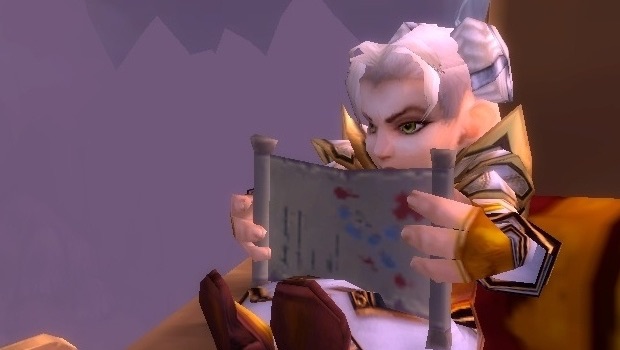 So much has happened over the ten years we've played World of Warcraft, with the game shifting under our feet. Some things we may have enjoyed are now gone forever, which is just the way time works… usually. But over the years we've made a few friends in the Bronze Dragonflight, and why wouldn't we abuse that friendship for a trip to relive the good old days again? (Surely we've earned a few favors from Chromie by now.)
So if you got a chance to take a trip through Azeroth's past — whether through events we've experienced in World of Warcraft or not — where would you want to go? For my part, I think I'd want to revisit the opening of the gates of Ahn'Qiraj. I know I've said harsh things about the event in the past and I'm definitely not interested in reliving the moment-by-moment of farming thousands of pieces of linen cloth… but it was a tremendously unique quest chain that only one player per realm got to experience. It would be fun to have the opportunity to go back and let everyone enjoy it.
But what about you, readers? What moment in Azerothian history would you like to go back to?