Matticus Streams Hearthstone: Entering the Molten Core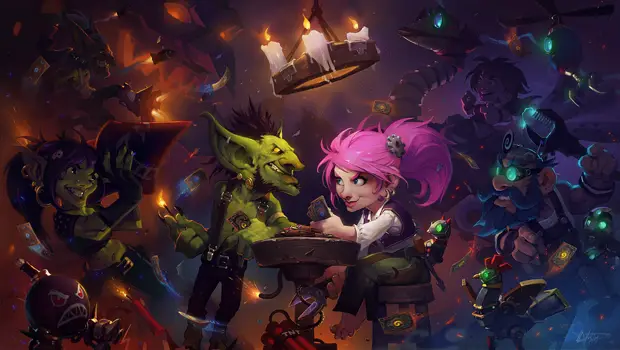 Looking for something to… Watch tonight?
Maybe a Blizzard game of sorts? I'll be streaming one hour early at 7:00 p.m. CDT! Come on down to the Blizzard Watch Twitch channel for some Hearthstone action! Last week, I cleared out the the normal mode wings, class challenges, and the first two heroic bosses in Blackrock Depths before being shut out by Emperor Thaurissan. Of course, after the stream ended, I managed to defeat him on the first try. Go figure!
Tonight, we'll have a slightly shorter show which means I'll be playing through some of the heroics and demonstrating some new decks on the Hearthstone ladder. How has your Blackrock Mountain adventure been so far?