Video
Apr 12, 2015 6:00 pm CT
Wowcrendor's Pointless Top 10: Darkmoon Faire Things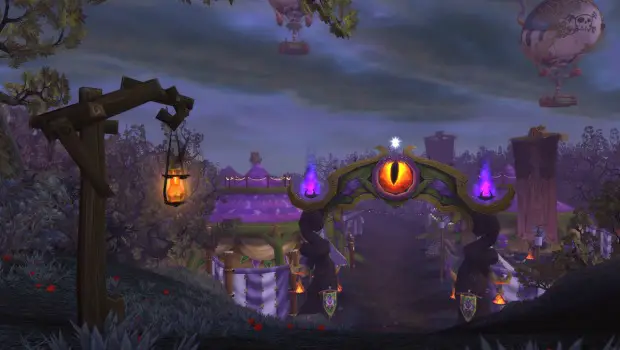 All in all, the Darkmoon Faire is pretty pointless. That's not to say that pointless things can't be fun, as all of us who visit the Faire monthly know — but in terms of maximizing your in-game productivity, the Faire will rarely top lists (even though the XP buff and the professions quests are pretty handy). Still, it makes the Faire a perfect setting for another of Wowcrendor's Pointless Top 10 lists.
So what's best and worst at the Faire (at least in terms of pointlessness)? You'll have to watch the video to see!
Now, if you're hyped to head to the Faire, you still have a couple of days left on the Faire's monthly visit — so if you need anything, head over soon, before you're stuck without for another month!