WoW
Feb 8, 2015 8:00 pm CT
The Darkmoon Faire guide round up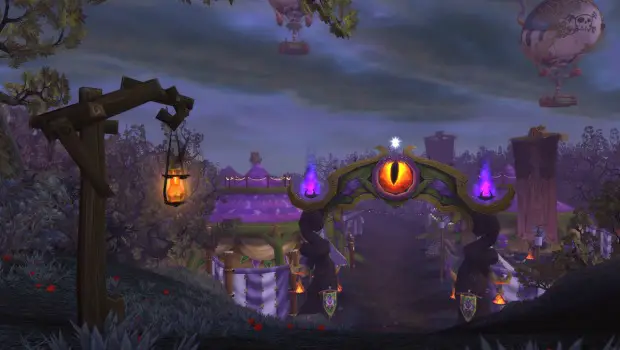 It's the first Sunday of the month and the Darkmoon Faire is back in town for the week. If you haven't been to the Faire since WoD launched, there are a number of new events to explore and prizes to win. Two new races (one of which rewards you with blazing cosmetic wings), new vanity items, a corrupted Blood Elf disguise, a new pet tamer with three new battle pets (including the popular Syd the Squid).
If you've never been to the Faire or need a quick refresher on where to go and what to do, here's a list of our favorite guides:
Have you been to the Faire lately? What is your favorite reward?