Breakfast Topic: What are your most hilarious raiding memories?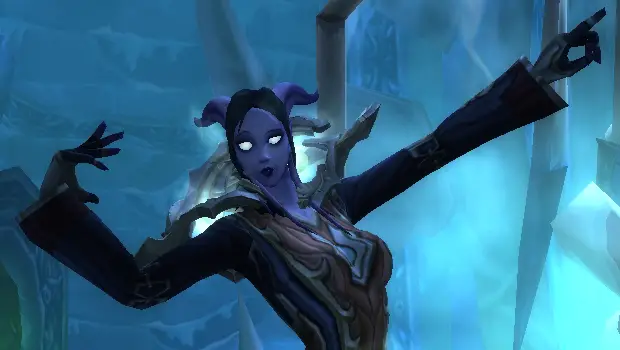 I have a terrible confession to make: Some of my fondest memories in World of Warcraft are of wiping endlessly in ten-player Naxxramas. I was an utter newbie to the raiding scene. I knew next to nothing about my class, much less how to optimize it. I was probably the bane of my then-guild's casual raid group. But you know what? It was some of the most fun I've ever had while raiding.
Sure, I can't deny the incredible rush that I've felt in the past when knocking out multiple realm first kills during Cataclysm and Mists of Pandaria — arguably operating at the pinnacle of progression focused raiding. In the end though,  nothing quite came close to the sheer enjoyment I got from my days in Naxxramas. This wasn't due to the raid being particularly well laid out or engaging, but simply because of how lighthearted it was. To date, I can't recall laughing as hard as I did at some of the banter we engaged in during those terrible runs. Whether it was trolling one another on Frogger, wiping because our main tank was clutching his sides at our terrible humor or laughing till we had tears streaming down our eyes, I will forever remember my best raiding days as being the ones where I laughed the hardest.
What about the rest of you? What are some of your most hilarious raiding memories? Were they events that occurred while you were raiding, or did your antics somehow affect the raid and thus cause the comical situation? Let me know in the comments below!