Warcraft Logs looking for funding from Patreon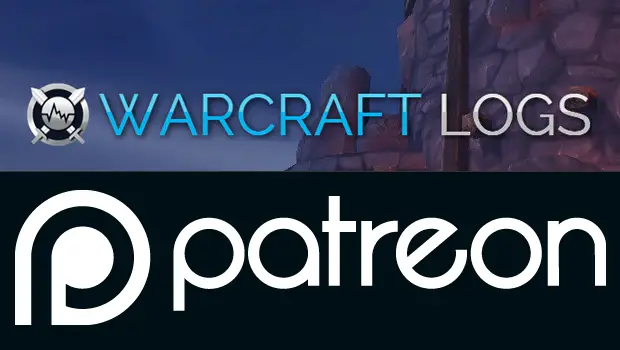 Many of us use and love Warcraft Logs. Whenever World of Logs quit updating during Siege of Orgrimmar, Warcraft Logs appeared and took the raiding community by storm. However, many of us will remember that early in the tier, the site experienced a very large amount of volume due to a sudden increase in traffic. This led to apparent slowness, which has caused the creator, Kihra of Windrunner (US), to greatly increase sever capacity in the last six months.
Now, Kihra's started a Patreon account to help fund the site, as well as sister sites Wildstar Logs and (soon) FF Logs. Though the site will remain free, Kihra has invested a lot into keeping it running — money will go to covering hosting costs as well as upgrading the servers. Additional servers mean that during peak times, such as the start of a new patch or expansion, the site will load much faster and logs will process more quickly.
While these goals seem lofty, think about the impact that this site has made: when World of Logs all but disappeared, Kihra soloed creating an entire log site with advanced features for users to analyze logs with. If you use Warcraft Logs, even $1 will help ensure the site can continue at full throttle.