World of Warcraft finalist for new Video Game Hall of Fame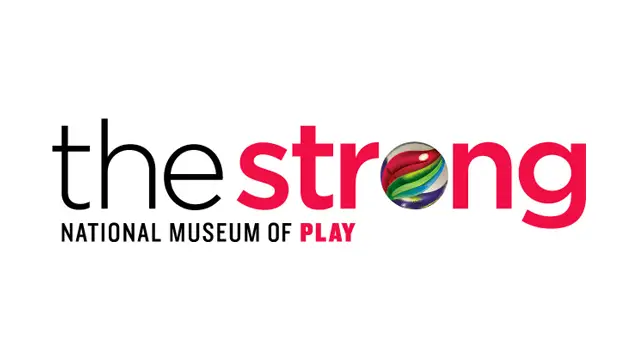 The Strong National Museum of Play has revealed the finalists for the new Video Game Hall of Fame. Among them, none other than World of Warcraft has been announced as a nominee.
This is  no surprise, given the ten years that the game has reigned supreme in the MMO market. With an estimated 100 million players worldwide and an estimated current consensus of 10 million players worldwide, this game has influence not only the gaming world, but popular culture as well.
Other finalists include games that we all remember as having made their mark upon the history of video gaming. Titles such as Pong, Tetris, and even Pokemon are games that many people fondly remember from childhood. Also games such as Angry Birds – one of the earliest mobile games to have its own franchise – or Minecraft – a game that has sold more than 54 million copies since its introduction in 2009 have made the finalists list. In other words, it is an extremely diverse group in that there are some newer and some more classic games, but each and every finalist has certainly earned its place.
On June 4, 2015, the 15 inductees will be announced at a ceremony at The Strong Museum.