WoW
May 22, 2015 2:45 pm CT
Ion Hazzikostas says no flying in 6.2, but more patches are coming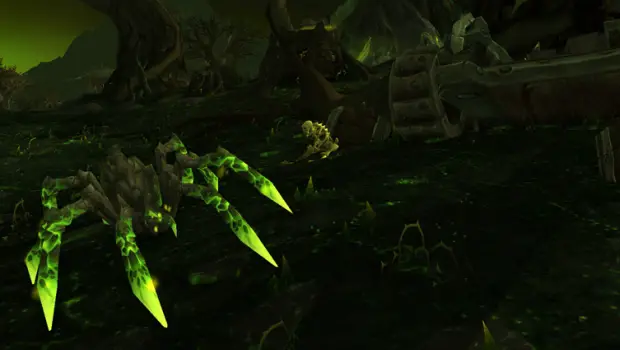 If there was any hope remaining in your heart that flying was going to come out in patch 6.2 and just hadn't been added in yet, it's time to squash that hope and get used to the idea of not flying any longer.  A recent interview with lead designer Ion Hazzikostas reveals that the team had originally taken flight out as an experiment, but the developers are so happy with players being unable to fly that it's definitely not coming back with the Tanaan Jungle.  It may very well not be in any future expansions, as the team loves keeping players on the ground rather than letting them simply zip in and zip out on the back of a gryphon.
He does mention that the team is doing its best to make sure that fast travel paths are more straightforward to alleviate frustration over the lack of player-controlled flight.
Hazzikostas also dispels any fears that 6.2 is the last update for the expansion, stating in no uncertain terms that there's more to be done after this patch while also stating that the team is working on the game's next expansion.  The gap between the end of Mists and the start of Warlords is something that the developers are not eager to repeat under any circumstances, with patch cadence being a big point of focus for the team to make sure that players don't go another 13 months with nothing to do.
[via Polygon]