WoW
May 31, 2015 2:00 pm CT
Webcomic Wrapup: Let's get this guild rolling!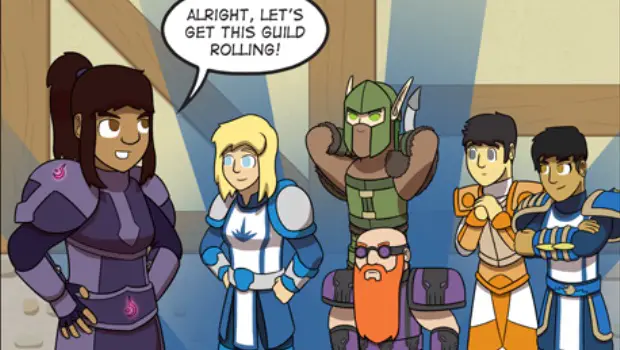 Can't keep up with all of the great WoW-centric (and WoW-adjacent) webcomics out there? We're rounding up the latest editions of your favorites weekly in Webcomic Wrapup, so you can catch up on the week all in one place. And without further delay, here's the latest from this week in webcomics!
Do you have a favorite webcomic that focuses on WoW or any other Blizzard games? Tell us about it in the comments!