Matticus streams Hearthstone: Magni is here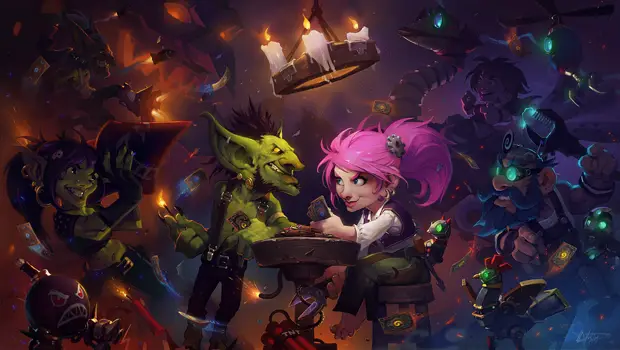 Looking for something to… Watch tonight? Maybe a Blizzard game of sorts? I'll be streaming at the usual time at 8pm CDT! Come on down to the Blizzard Watch Twitch channel for some Hearthstone action! It's the beginning of a new month and we have some new things to talk about. The recent buzz has been all about the new Magni warrior alternate portrait that was announced yesterday so we'll be discussing a bit of that on the show while playing some games.
This week's fellow Blizzard Watch guest will be none other than Editor-in-Chief Alex Ziebart. Who will come out ahead in this clash of grumpy titans? You'll have to watch to find out.