Fan-made Warcraft movie poster feels like the real thing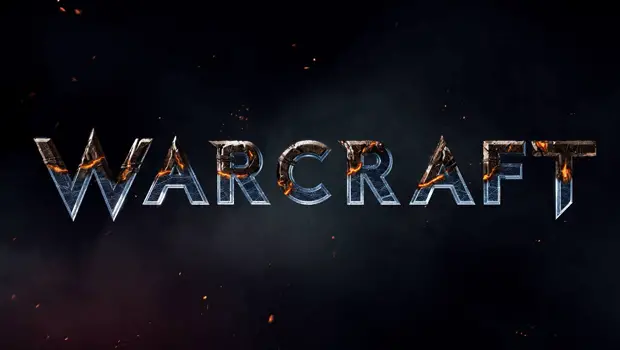 With the Warcraft movie just a year away now, the hype has become ever more realistic in this fan-made poster shared recently on Twitter. Although we cannot find the source for who put together both image and text for the fan poster, Guilherme Henrique created the breathtaking shot of the Dark Portal that was used in the creation of the piece. If you're interested in learning more about the image, he also put together a complete behind-the-scenes spotlight of its creation in a contribution to BlenderNation.
@YanmoZhang posted Henrique's original artwork alongside the poster on Twitter: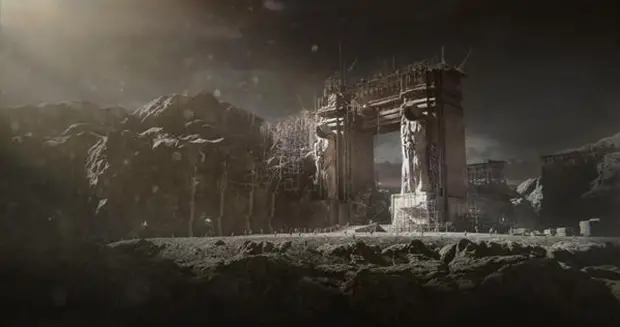 The fan-made Warcraft movie poster made a few subtle changes and cropped the image in order to emphasize the iconic portal:
It is certainly a breathtaking view, and a wonderful idea for the movie's poster — capturing an extremely pivotal moment in Warcraft history and lore.  The original artwork itself is gorgeous and the rendering makes it look just like it could be a still from the movie.
At the moment most media for the Warcraft movie has simply used the logo created for the film. A poster that draws the audience in and indicates the sheer size of the conflict would certainly attract more fans than the backdrop that we have. That said, the current media is still very attractive, and no official posters have yet been displayed.
Warcraft is slated to debut on June 10th, 2016 by Legendary Pictures, so the next few months will likely have more media and information about the direction the studio intends to move.