Blizzard releases annoying new Hearthstone TV spot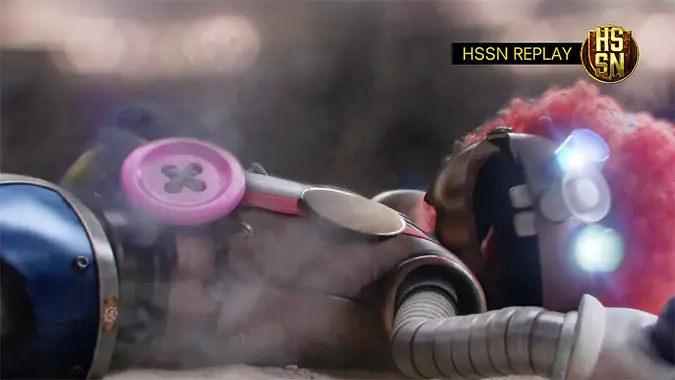 Blizzard has released another new Hearthstone TV spot this week on the official YouTube channel, this time featuring everyone's favorite robot, Annoy-o-Tron. Okay, so he's not everyone's favorite robot — actually, according to the flavor text for this particular card, the inventor of the Annoy-o-Tron was expelled from his school, his city, and eventually the Eastern Kingdoms altogether. Why? Well it could have something to do with the fact that he's got both Divine Shield and Taunt, which makes him sometimes ridiculously hard to take down, particularly if he's paired with cards that make him extra annoying and extra hard to get rid of. Or maybe it's just his voice. Who are we kidding, it's definitely his voice.
And the commercial, of course, has a follow-up post game interview. I really love how the Stormwind Champion sounds just like any sports player in any after-game interview ever. And you know what, I've seen plenty of angry ogres before, but I think this is the first time I've ever seen an ogre that's just plain exasperated. Given the Annoy-o-Tron's unique abilities, can you really blame him?
If you liked these, don't forget to check out Hearthstone's other commercial segments featuring the Stormwind Champion, Tinkmaster Overspark, and the Madder Bomber.