Check out the new Hearthstone TV commercial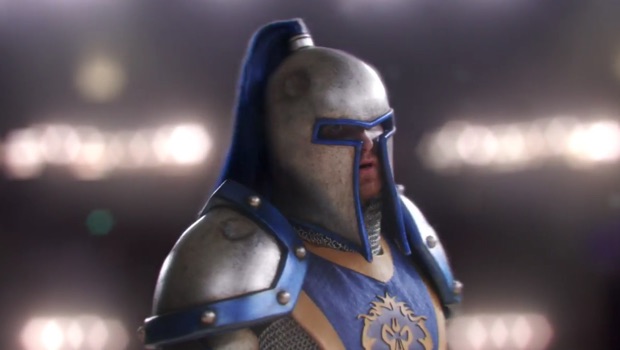 Hearthstone's hit the big time with a new TV commercial. We haven't seen it on air yet, but the Hearthstone TV commercial is available on the official Hearthstone YouTube channel. It starts off in a packed arena as a Stormwind Champion squares off against an Ogre Brute. As the Champion charges in, he gets comedically pulled back, simulating the decisions players make (or, in this case, don't make).
Does the Champion ever get into the fight? You'll have to watch to see how the battle plays out.

And as an added bonus, here's the post-match press release with the Ogre Brute.