WoW
Jul 12, 2015 2:00 pm CT
Webcomic Wrapup: Who doesn't love buttons?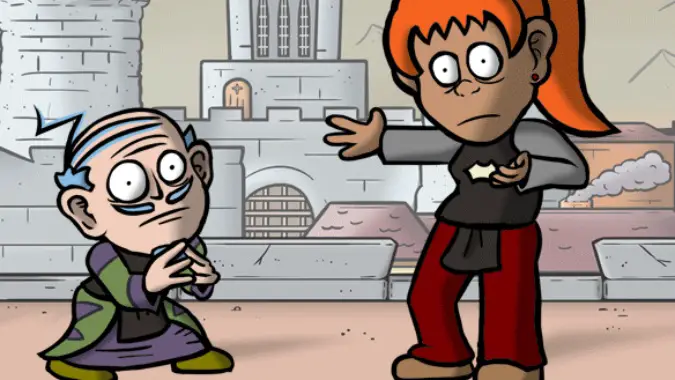 Can't keep up with all of the great WoW-centric (and WoW-adjacent) webcomics out there? We're rounding up the latest editions of your favorites weekly in Webcomic Wrapup, so you can catch up on the week all in one place. Now let's get on to the comics, shall we?
Do you have a favorite webcomic you'd like to add in the list? Tell us about it in the comments, email me at liz at blizzardwatch dot com, or send me a note on Twitter.