Breakfast Topic: Are you going to play King Leoric?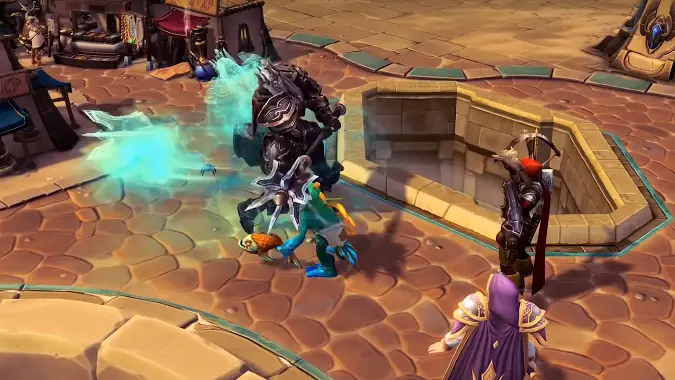 Today's Heroes of the Storm patch will include the usual free rotation of heroes and discounted in-store items. It will also include the next Diablo-themed playable character: King Leoric. You may remember him from Diablo 3 as the boss fight from the end of Act I. Now you'll get to play him as a Warrior that never dies.
He has a unique mechanic of becoming a ghost when he is killed that can use his abilities to speed up his resurrection. And when he does respawn, he appears at the location of his ghost instead of back at his team's spawn point. He can't damage other players while in ghost form, but he can slow them with his abilities and also scout for hidden surprises like Murky's egg or Abathur's location.
When the undying King becomes available (for 15,000 gold or $9.99 USD) will you be snatching him up or waiting to see how he plays in the meta compared to current top Warrior picks like Johanna and Muradin?