New cards from Hearthstone's Grand Tournament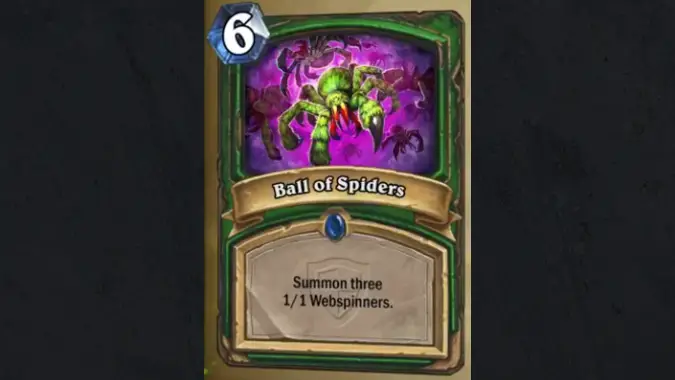 Update: For a full spoiler list of the cards revealed so far, head over to our Grand Tournament spoiler page.
During the initial announcement Hearthstone's The Grand Tournament, lead developer Eric Dodds unveiled a select few of the expansion's new cards. However, during the showmatches between pro players Trump, Amaz, and Firebat, a handful of other new cards made their first appearance — making their surprise debut during live, heated competition. Hunter, shaman, and mage were played in these matches. To see the new additions, check out our gallery.
[metaslider id=16529]