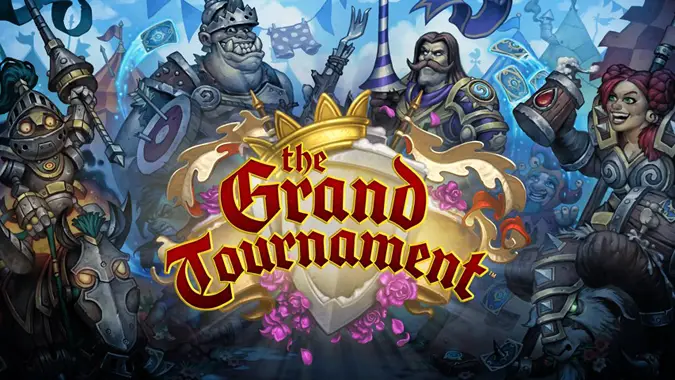 Grand Tournament Card Spoiler List
Hearthstones recently announced Grand Tournament expansion will be released sometime in August 2015. The set contains 132 total cards. As more cards continue to get revealed, we will add them here in the spoiler list below until the full collection has been released. Cards have been sorted based on class, followed by rarity, and mana cost. Players have the option to pre-purchase a bundle of 50 card packs at a special one-time price of $49.99 and receive a unique themed card back. Arena reward packs will switch from Goblins vs Gnomes to Grand Tournament packs instead.
Note: This page is extremely image heavy.
Jump to:
Hero powers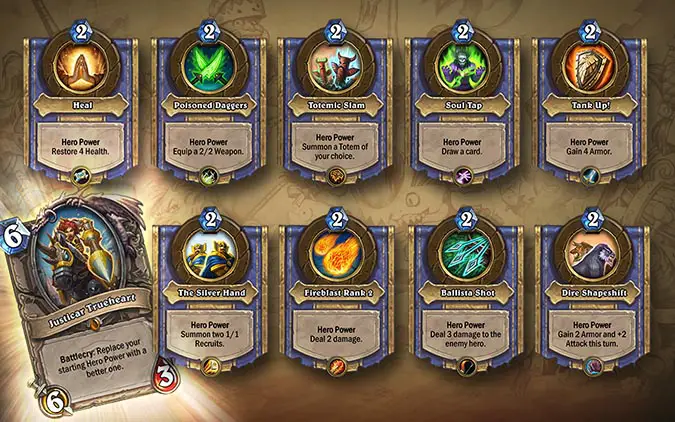 Neutral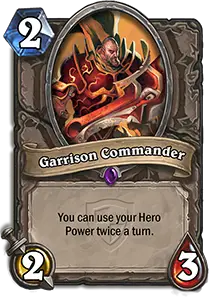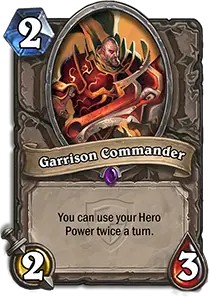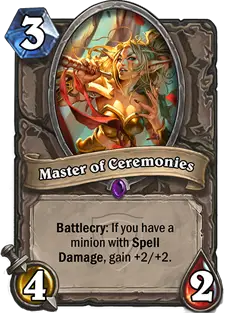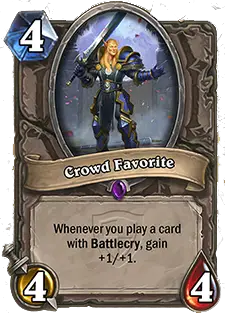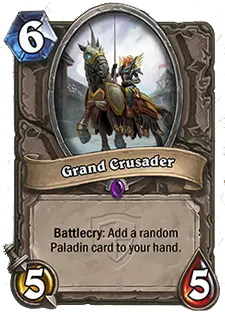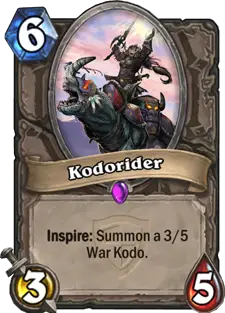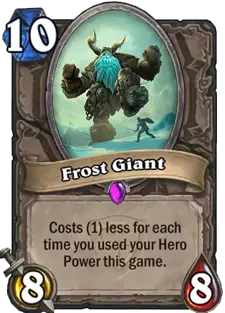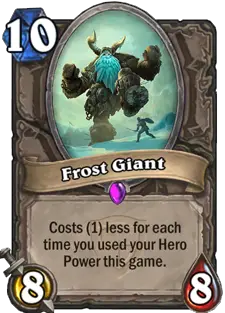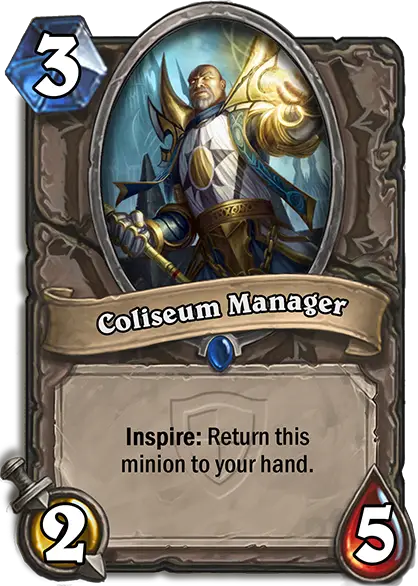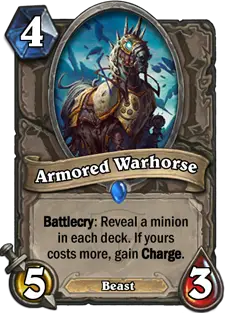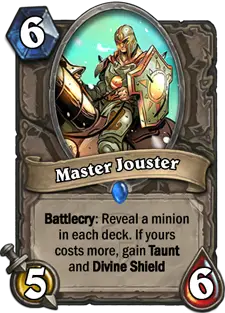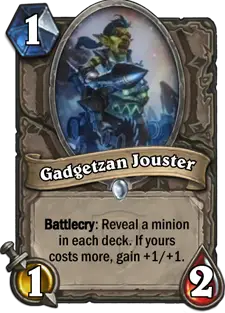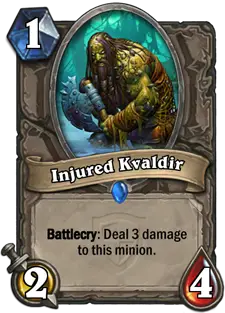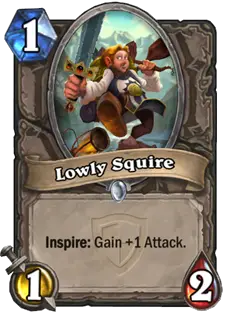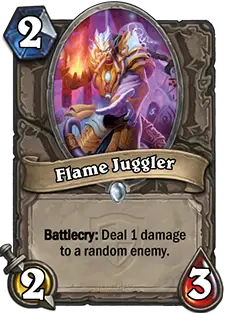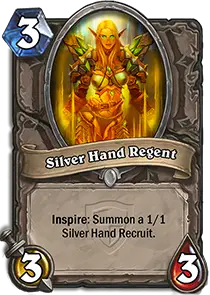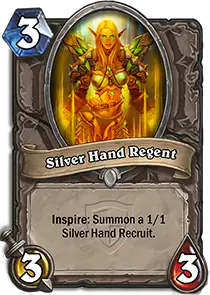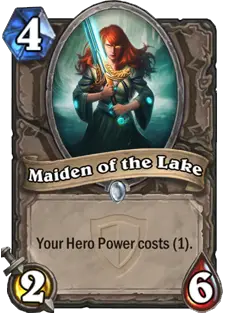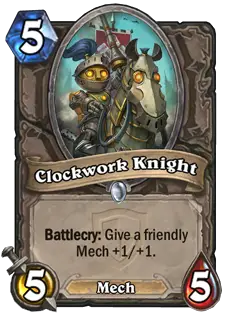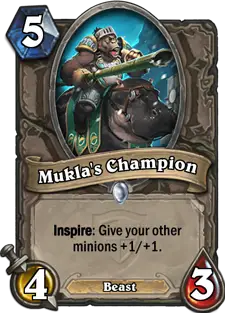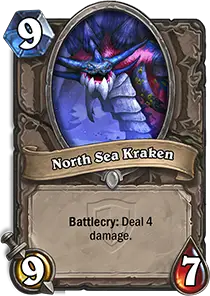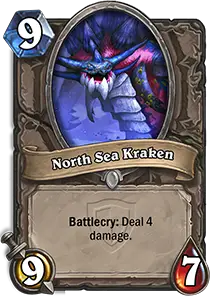 Druid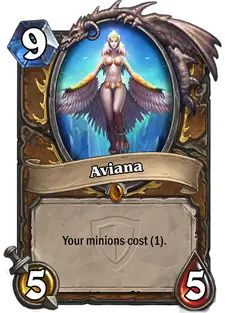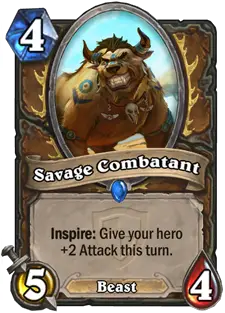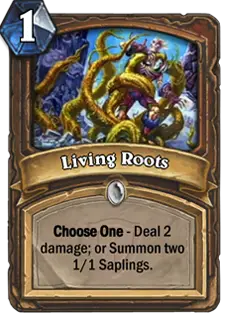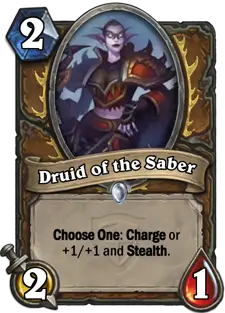 Hunter

Mage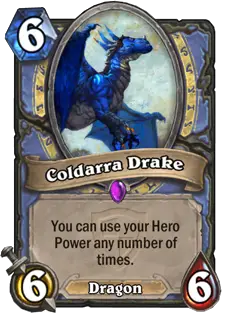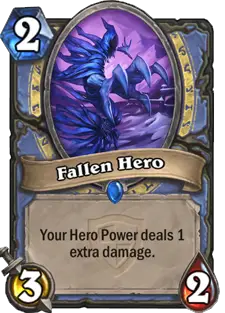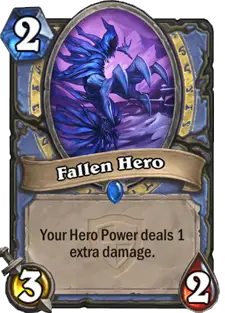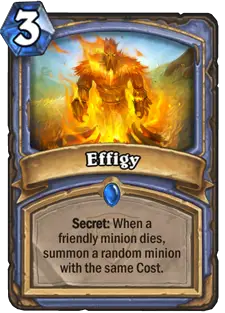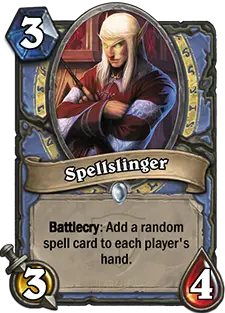 Paladin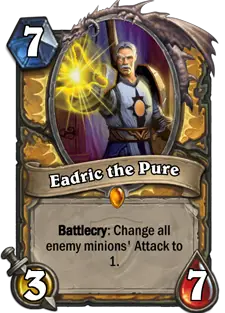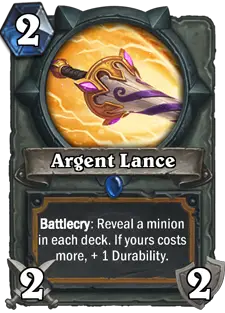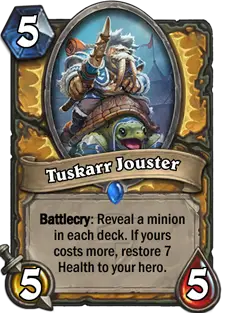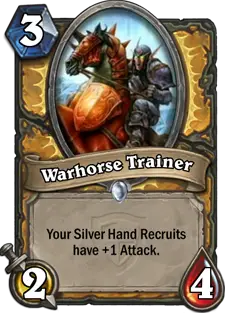 Priest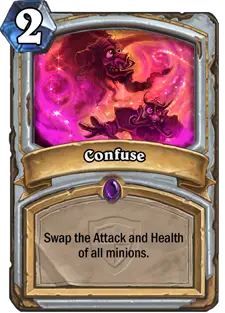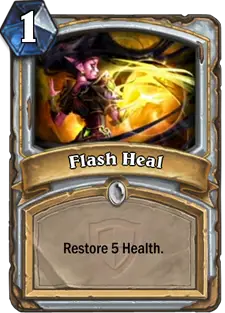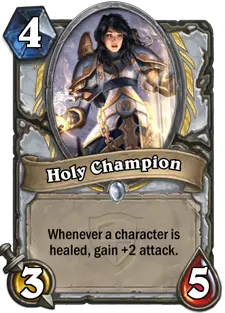 Rogue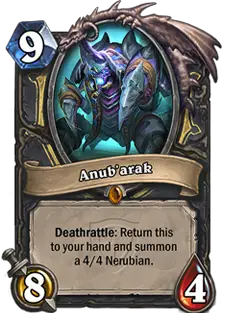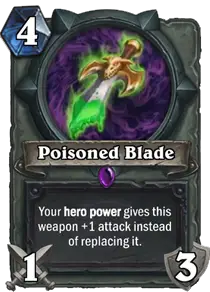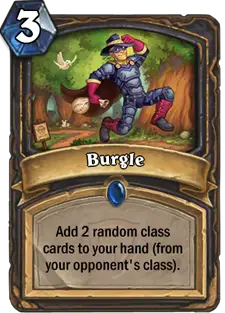 Shaman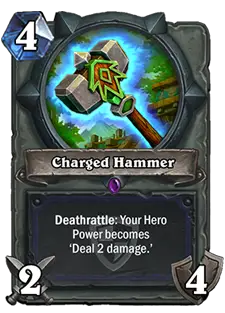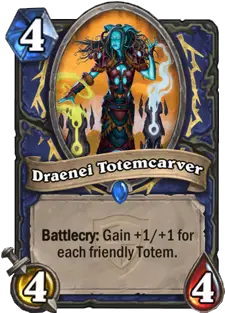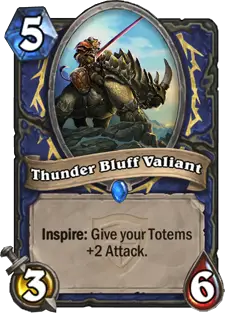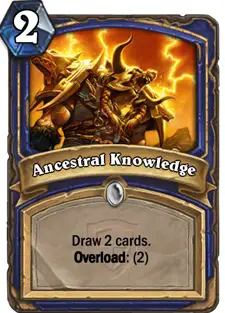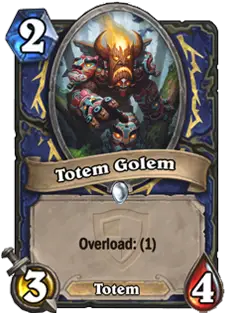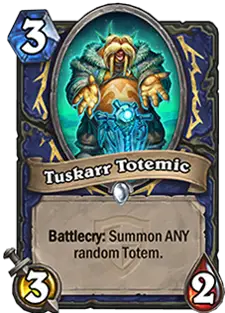 Warlock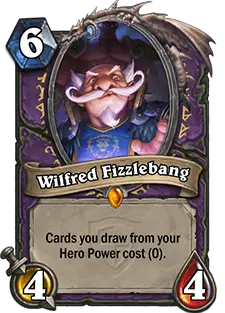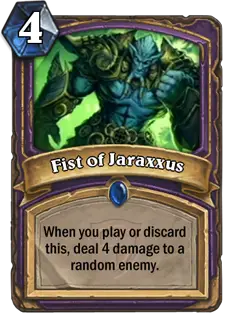 Warrior