ESL leads initiative to ban performance enhancing drugs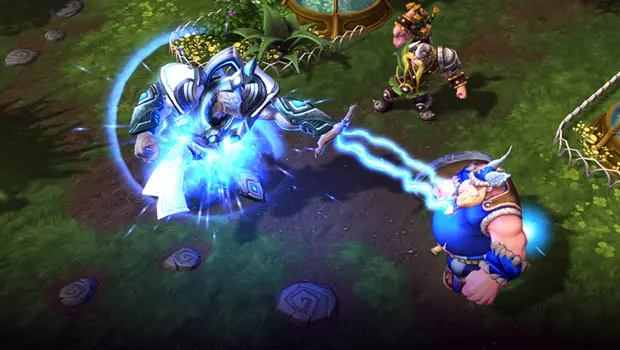 ESL has announced they will be leading an initiative to ban performance enhancing drugs from competition. This initiative will include skin tests for competitors to test for certain banned substances, which the organization has stated they will publish a list of in the very near future. This announcement comes just shortly after Semphis admitted on YouTube to having abused Adderall, a drug commonly used by people with ADHD.
In someone without ADHD, this drug can have a variety of side effects, including allowing them to hyperfocus. But it can also lead to some serious harm, including cardiomyopathy (heart disease), psychosis, and paranoia, as well as other very dangerous side effects. (It's worth noting that most non-prescription uses of Adderall are often not overseen by a doctor and may be a much higher dosage than recommended). Semphis notes that the drug allowed him to have faster reflexes, and to concentrate better on the game — a short term solution that could still lead to long term problems, not only for the players, but also for the industry itself.
ESL has not yet stated whether or not they will allow for certain drugs for participants which do require them and have a doctor's prescription. After all, this could actually hinder a competitor that is legitimately taking the medication, and put them in disadvantage to their opponent, which is not the point that ESL is trying to make. Rather, the organization wishes to ensure fairness for all competition, and to promote sportsmanship within the competition.