Breakfast Topic: What's your favorite alpha screenshot?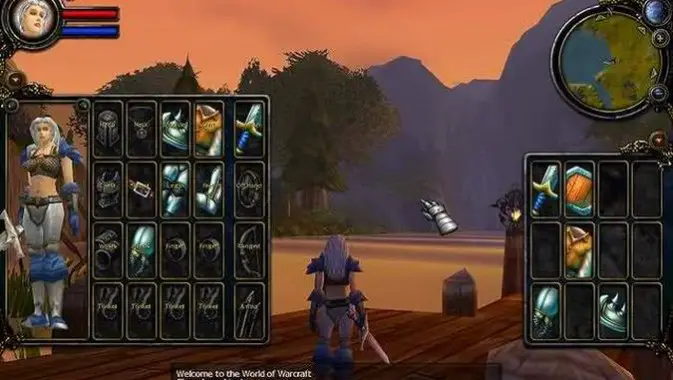 WoW has a history of great alpha screenshots. Especially from the vanilla alpha — these screenshots are over a decade old at this point and offer a rugged Azeroth unlike anything that exists in the game today. But despite the bad graphics (by modern standards), they still are quintessentially Warcraft. You can look at them and tell in an instant they're from this game we all love.
So today's breakfast topic is going to be graphical. I want to know what your favorite alpha screenshots are. I've included a batch of mine, and all you need to do is link them in the comments and they should magically show up (if they don't, just re-upload the images to imgur and use that link). Bonus points if you include things from the version of WoW that ran on the Warcraft 3 engine.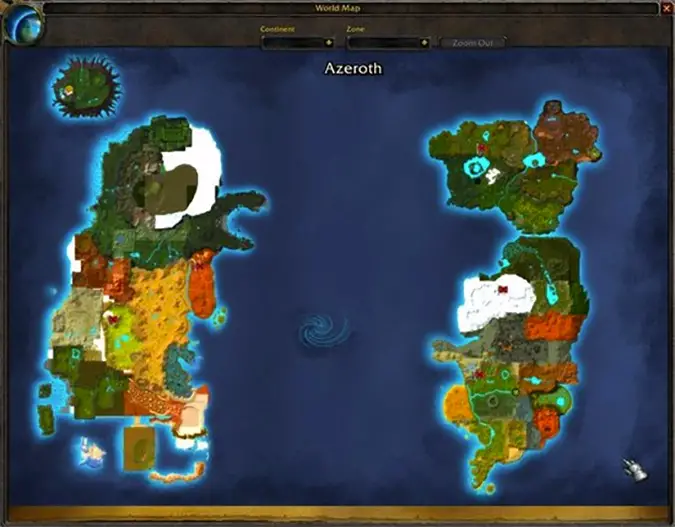 The world map in WoW's alpha.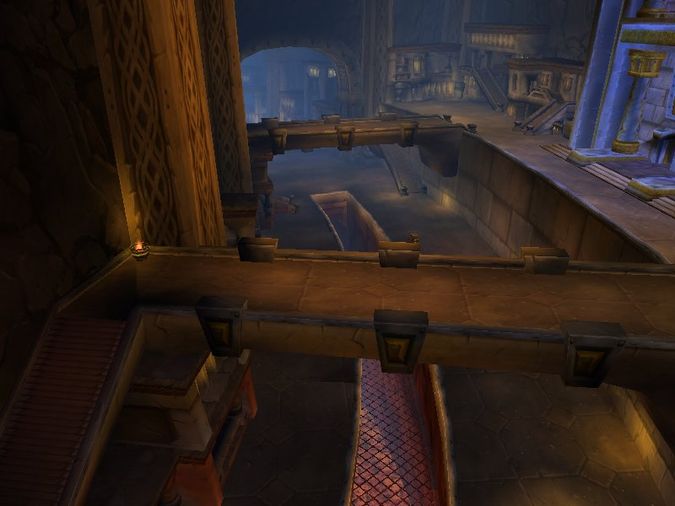 The original alpha had Ironfroge as two levels. There are still a few remnants of the multi-level architecture in-game today.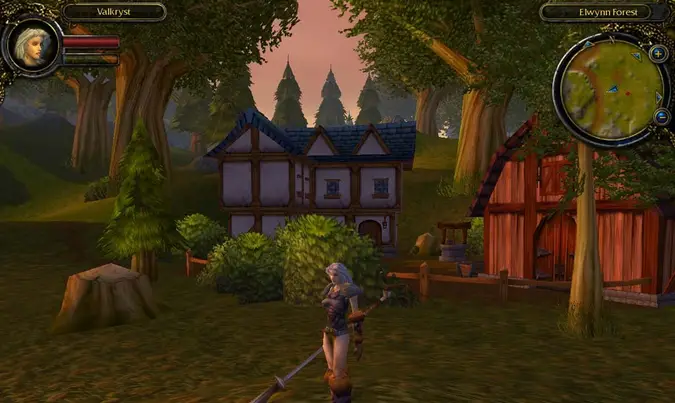 Elwynn Forest in the pre-alpha stage.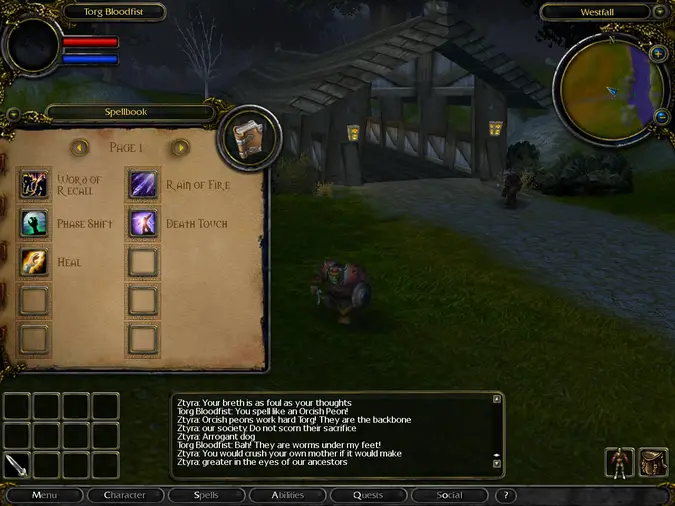 Word of Recall should make a return.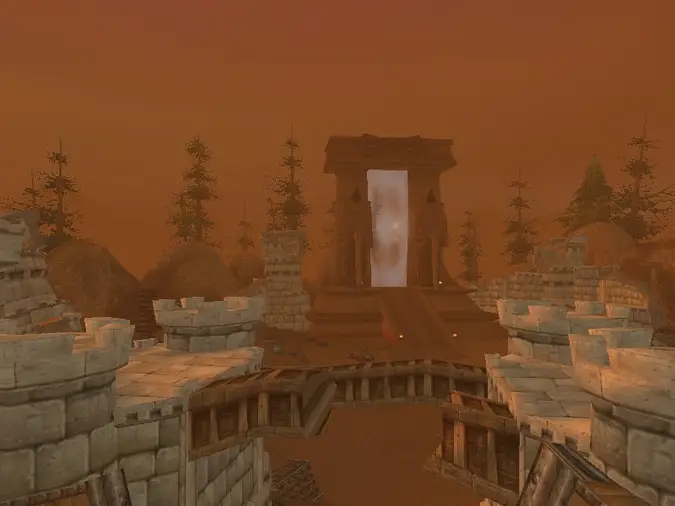 The Dark Portal has been with us since day one.