Superman wants the WoW movie to respect the lore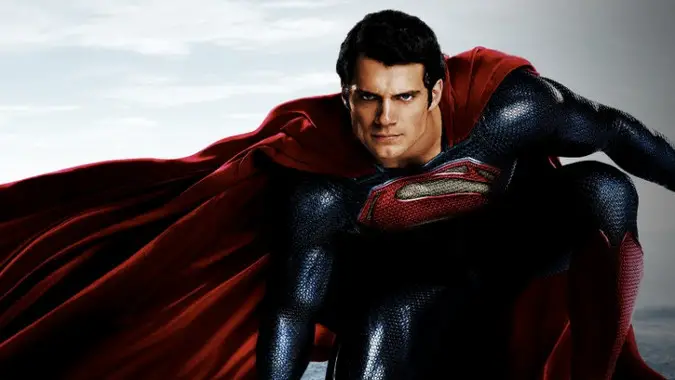 Maybe it's just me, but I love it when people you wouldn't expect to be big World of Warcraft fans talk about it publicly. So when Henry Cavill, our current Superman actor (next to be seen in the role in Batman v Superman: Dawn of Justice) brings up his past with WoW, and his hopes for the WoW movie, I just have to write a post about it here. It's not like he said much, but what he did say I agree with.
I used to play a lot. I haven't played in a long time. I heard it just got good again … [with the film adaptation of] World of Warcraft, I'm excited to see what it's like because that's a hard thing to translate, and there are a lot of people who feel strongly about the lore in that, so we will see.
So you know, I'd work really hard to get that right, the last thing you need is an angry Kryptonian using his heat vision to write letters of fire across Irvine explaining how Anduin Lothar would never do that. (Heck, Lothar didn't even have heat vision.) Hey, Duncan Jones, if you're looking for someone to play Illidan, I think you might want to give Henry's agent a call.