WoW
Aug 27, 2015 7:00 pm CT
The ultimate guide to Warcraft lore in print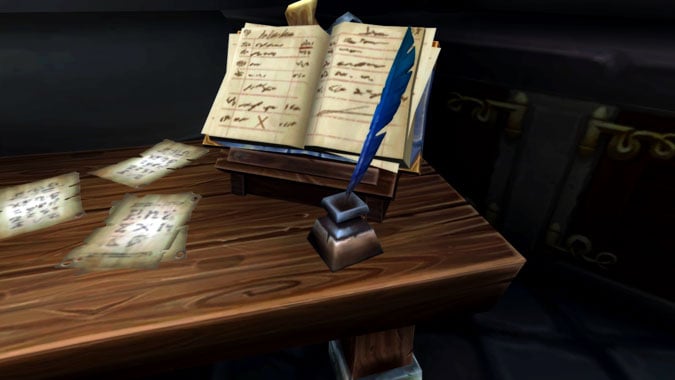 We've had a lot of requests for the return of this guide, and it's back — and fully updated for Warlords of Draenor as well. The ultimate guide to Warcraft lore in print presents all short stories, novels, graphic novels, comics, and manga by where they sit in the lore timeline. This means that the material isn't listed by the order in which it was published, it's listed instead by when it takes place in Warcraft's vast and expansive history.
Warlords of Draenor and all associated materials are on the list, however players should keep in mind that due to the general weirdness of being in an alternate past reality, the events on Draenor are isolated. In other words, they aren't integrated within the rest of the lore timeline, because they exist on their own. But just to keep everything straight, the Warlords section has been sorted by order of occurrence.
Despite the strangeness of Draenor, all future material associated with Legion will be placed within the main lore timeline — it's all happening on Azeroth, after all. Any published material for the Warcraft film will also be contained in its own section, because the film canon is its own entity — think Marvel Cinematic Universe vs. Marvel comics. We hope you enjoy the guide, and be sure to bookmark it while you're there, as it'll be updated with new works as they're published.