Warcraft Books
Discussion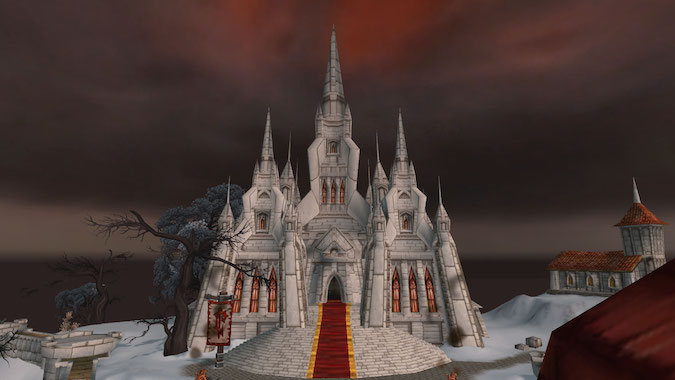 When Star Wars burst onto the scene, we saw something we'd not seen before -- a massive marketing and promotion of a movie with tie-ins of all sorts -- and it set the stage for the selling of any big budget movie and TV series.
---
News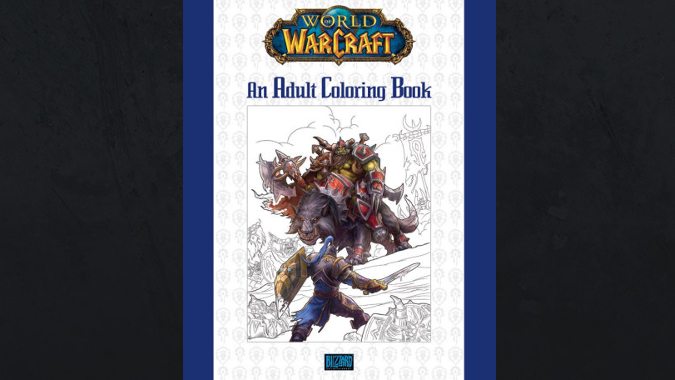 In a press release this morning, Blizzard announced the creation of a new book-publishing label.
---
WoW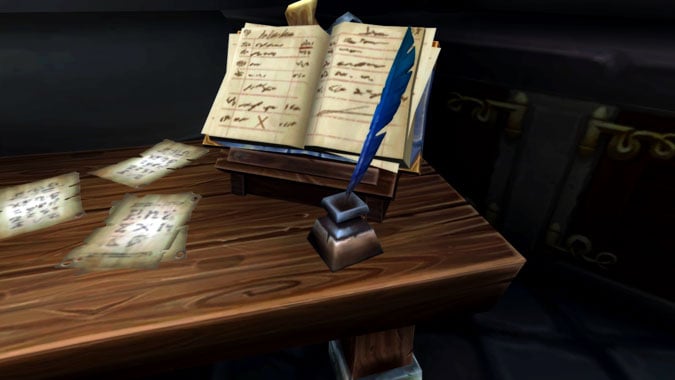 We've had a lot of requests for the return of this guide, and it's back -- and fully updated for Warlords of Draenor as well.