StarCraft 2 short story Sector Six explores the Legacy of the Void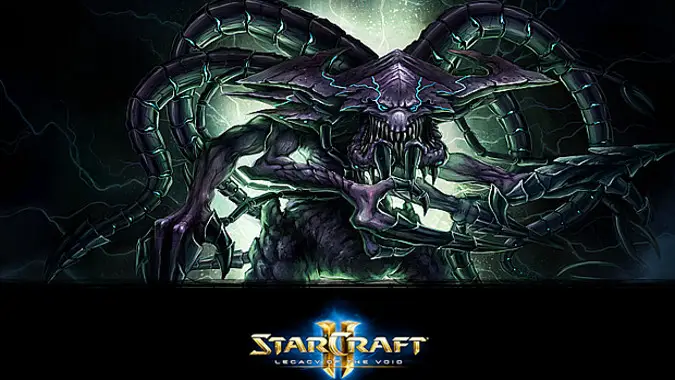 StarCraft 2: Legacy of the Void is coming soon.  But if you can't wait — or if you're just curious about what threats are scurrying in the background of the StarCraft universe —Blizzard has just released Sector Six, a short story by Micky Neils0n.
Sector Six is the story of the Brute Squad, mercenaries tasked with recovering an ancient relic and returning it for analysis, and the usual ways that goes wrong in a universe with things like the Xel'naga crawling around messing everything up. I'm not going to spoil what happens, you can do that for yourselves by reading the story here.
If you're looking to understand the stakes going in to Legacy of the Void you really should give it a read, or if you just like descriptions of powered armor combat, which I do.