Jamie Lee Curtis attends BlizzCon 2015 in disguise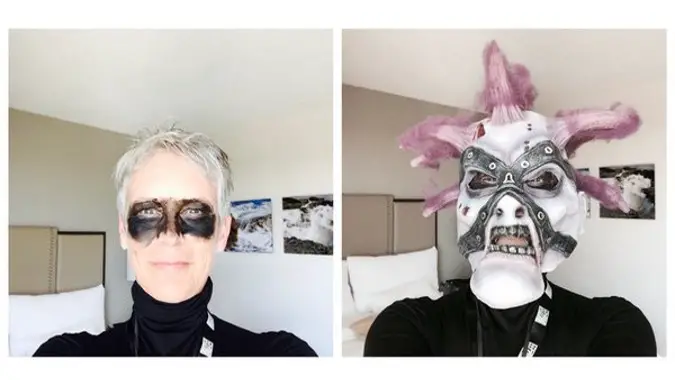 Turns out Jamie Lee Curtis is cooler than I am. I already knew this, it's not a surprise. This time she managed to infiltrate BlizzCon without anyone spotting her on the floor, thanks to clever use of cosplay.
Went incognito 2 BlizzCon 2015.@Warcraft It was E P I C! What a wonderful World of Warcraft this is.#BlizzCon2015 pic.twitter.com/wjVWznqwpb

— Jamie Lee Curtis (@jamieleecurtis) November 8, 2015
That's right, once again the actress has found a way to indulge her love for gaming without getting swarmed by people asking her questions about her career as an actress. I think it's one of the more awesome things about big conventions like BlizzCon — you never know who might be behind that costume.
Hopefully, if you ran into a Forsaken at the con, you were nice.