Breakfast Topic: Are you excited for the Legion class changes so far?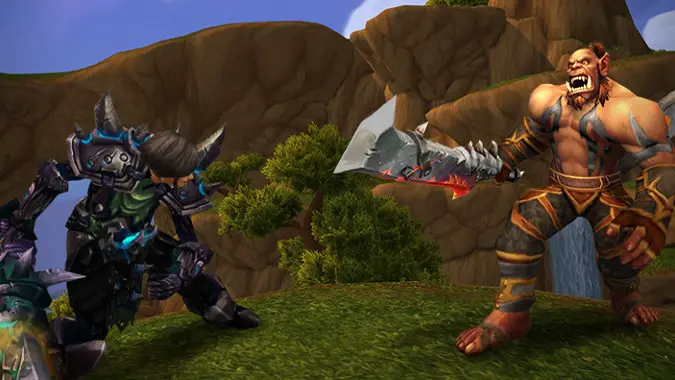 The changes are in — Blizzard has officially released Legion previews for every class and spec. Keeping in mind that we don't actually have all the details yet (these are still just previews), are you excited for what Legion brings for your characters?
I'm not saying you have to be, of course — sometimes change isn't what we'd hoped for, sometimes it can actually be a change for the worse, or even not enough change — but we're seeing a lot of iteration and I'd love to know how people are taking it. I'm personally about 75% on board with the Warrior changes. Some of them I question a little, but I'm willing to wait and see. What about you? Do you feel like you're in a good place, unhappy, or you need more data to make a decision?