Blizzard Watch Brawl: Captain Blackheart's Treasure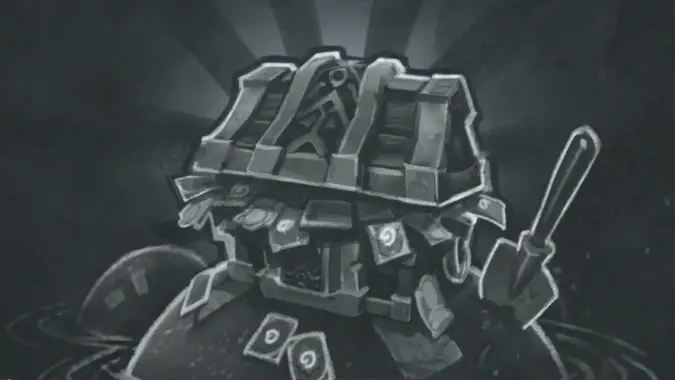 This week's Hearthstone Tavern Brawl is Captain Blackheart's Treasure. Each turn, instead of drawing a card from your deck, you choose one card from a random selection of three cards. In essence, this Brawl is The League of Explorer's Discover mechanic all day, every day. Matt Low and I went head-to-head once again in this Brawl, and I must say, I certainly enjoyed it.
Please bear with the reverb on my voice in this particular Brawl. Why does my voice have reverb? Who knows? Let's call it a "special effect" and pretend it's on purpose.