Breakfast Topic: The Best Alt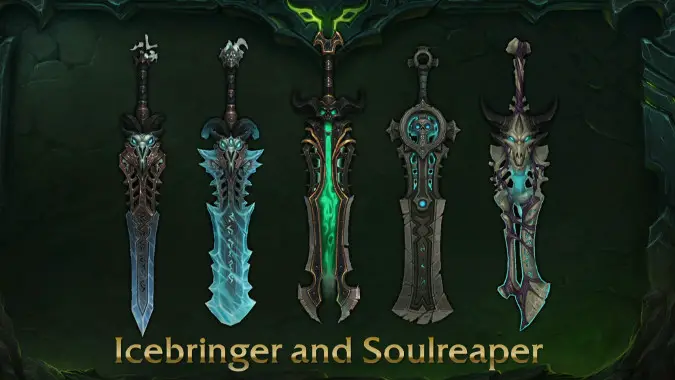 With Legion on its way, I'm putting some serious thought into which alt to level first. With the new Artifact weapons, each class gets up to three unique class stories, and I'm interested in a lot of them. The Protection Paladin, Unholy Death Knight, Frost Death Knight, Survival Hunter and Elemental Shaman Artifact weapons all feel to me like they have a lot of interesting lore involved in them.
But as cool as all of those are, I'm also looking at some of the Warlock, Monk and Druid Artifact weapons and thinking maybe this is the time to level an alt. These quests are the best motivation I've ever had to break out of my comfort zone and try some new things. Heck, I'm even really considering an Outlaw Rogue this time around. So that leads me to my question. Ladies and gentlemen of the comments, what to you would be the best alt to level, the one with the best Artifact weapon, whether for lore or some other reason?