Breakfast Topic: Oh the places you won't go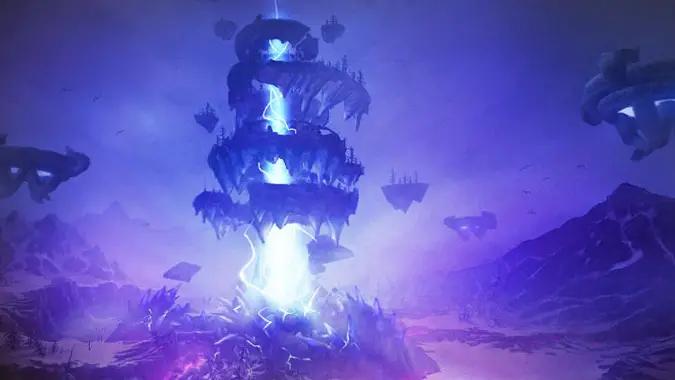 I haven't been back to Un'Goro since Cataclysm, and I only went there the one time then just to see how it had changed. There were all sorts of new quests, a Titan lore bomb — it was very well done. Then I left and that was the last time I expect I'll ever go there. Un'Goro is just a zone that's intensely difficult to get around in, I don't like it and I feel no reason to go there. Plus it's next to Silithus and I really don't like that place.
This BT is about those zones you don't revisit. Maybe you don't like them. Maybe you used to like them (Desolace) until they got redesigned and now they don't work at all for you (Desolace). Maybe you've honestly never really felt the need to go there — Arathi Highlands what are you even for anymore? Maybe it's the Oculus.
So go ahead and list the places you don't go.