Breakfast Topic: And Loathing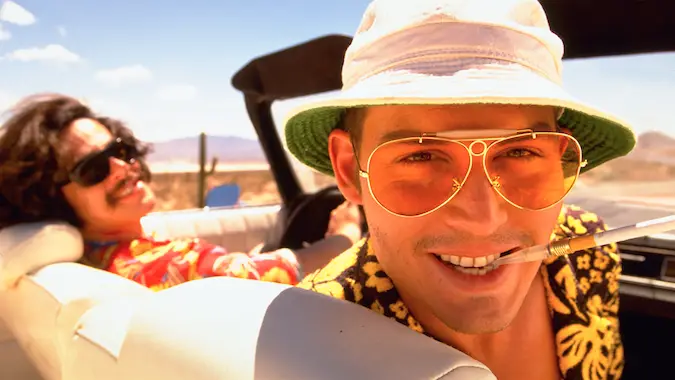 There are some things in WoW that I absolutely loathe to do, and this has been the way of the game for a decade. It's a give and take, tons of fun with some parts, while other parts make me go "this feels like a job." Raiding and dungeon running? Yes, please. Farming mats? I would rather pay someone else to do it.
What's odd though, is fishing. I used to think it was a chore and I couldn't wait to get it over. I'd hit max level with it and stop, never touching it until the next expansion. But then something crazy happened that I never thought of when I was a kid.
I turned 30.
Suddenly fishing became a sport for me. I looked forward to doing fishing dailies in Mists, and wanted to go do the insane fishing achievements. Even now just writing this it reminds me that the last thing I need to do to get the fishing title is win one of those tournaments. Fishing became not something I loathed, but something I started to love. I wanted to stop in fishing country, not afraid of the damn bats.
These nights with my raiding pants hung up for the time being, and my playtime significantly limited by my professional commitments here and elsewhere, I sometimes only find the time to sit back with a glass of fine gin and fish, remembering past days when fishing was chore and raiding was love. How fleeting and temporary my enthusiasm was for the glory at a younger age; now content to fish and action my wares.
So tell me, dear reader, what is it that you've loathed and learned to love?