Watch Widowmaker and Tracer brawl in latest Overwatch short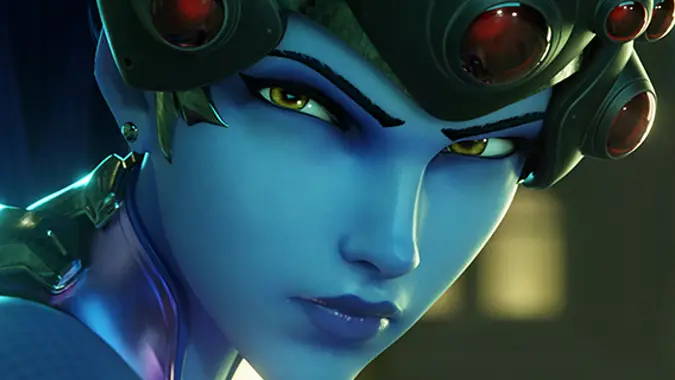 Sure, we saw Tracer and Widowmaker meet up in the original Overwatch trailer, but not like this. The new Overwatch animated short, Alive, is an all-new story that pits the two against each other as Widowmaker… well, we won't spoil it for you. (But watch out, because it ends with something of a cliffhanger.)
Check out Alive below.
So what did you think? For my part I just need to know if Tracer's okay. We know there will be more Overwatch shorts headed our way, though we don't know when the next one will be released. And since Recall, the first short, didn't directly tie into this one it's entirely possible the next won't have any relationship to this storyline.
Looking for more Overwatch stories? We'll be getting a free six-issue online comic series soon, the first focusing on Overwatch's resident gunslinger, McCree. Later this year we'll also see First Strike, a full-graphic novel set during the Omnic Crisis.
In the meanwhile, I'll just be rewatching this short.