Breakfast Topic: Did you achieve your Diablo Season 5 goals?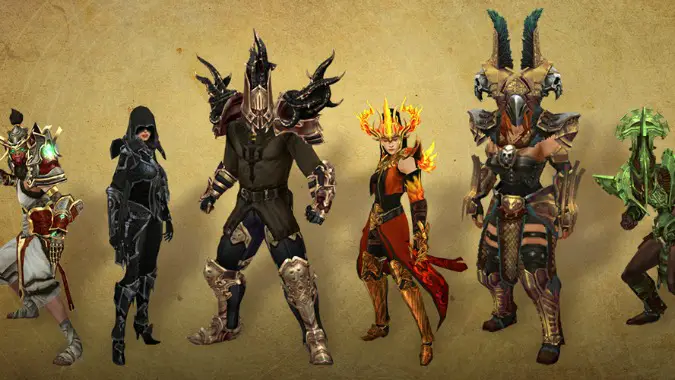 Diablo 3's Season 5 ended yesterday and with it came the rewards for finishing the seasonal achievements. The class dungeon set, the new non-combat pet, the portrait frame, and the two new transmog armor items are all available to roll over to your main account depending on the progress of your seasonal character.
Of course, your Seasonal hero and all of their gold, recipes, items, Legendaries, Legendary Powers, Achievements, Blood Shards, and Paragon Experience will also roll over. Just check your in-game mail the next time you log on to your normal account.
Did you accomplish what you set out to do in Season 5? I started a wizard with my eye on her class armor set, but got sidelined and never finished what I needed to before the Season was over. I will wait to see what the armor sets are for Season 6 before I decide if I'm going to try again and, if so, what class. But, Hearthstone's new expansion, Whispers of the Old Gods, and Heroes of the Storm's Tracer will be out at that point making for shiny distractions as well.