Buy Legacy of the Void this weekend, get Heart of the Swarm free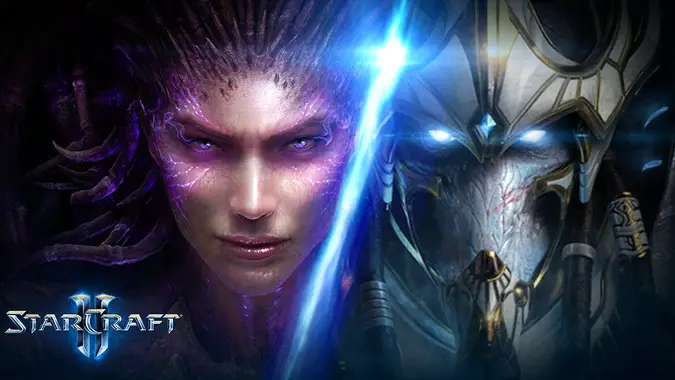 If you haven't caught up with the StarCraft 2 trilogy, this might be a good time: If you purchase Legacy of the Void through Battle.net before April 25, you'll receive Heart of the Swarm free. This deal is only useful, however, if you already have Wings of Liberty but neither of the other StarCraft 2 expansions. If you don't have any installments of the trilogy, you can pick up the complete trilogy in a package deal for the price of Wings of Liberty and Legacy of the Void combined — buying all three installments independently is the most expensive possible method of acquiring them.
With Nova Covert Ops ongoing — Blizzard has released only the first of three episodes — this might not be a bad time to catch up on StarCraft in general. Though the story more or less stands on its own, playing through the trilogy will certainly bring you up to speed on the state of the universe in Covert Ops. Make sure you check out our impressions of Covert Ops if you're undecided.