Heart Of The Swarm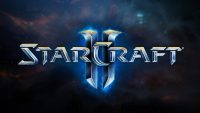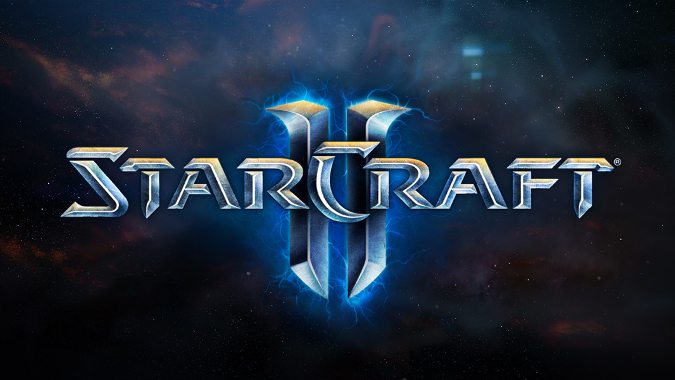 StarCraft 2 goes free-to-play today
First announced during BlizzCon 2017's Opening Ceremony, StarCraft 2 is officially free-to-play starting today. Everyone will receive the first installment of the trilogy, Wings of Liberty, absolutely free.
---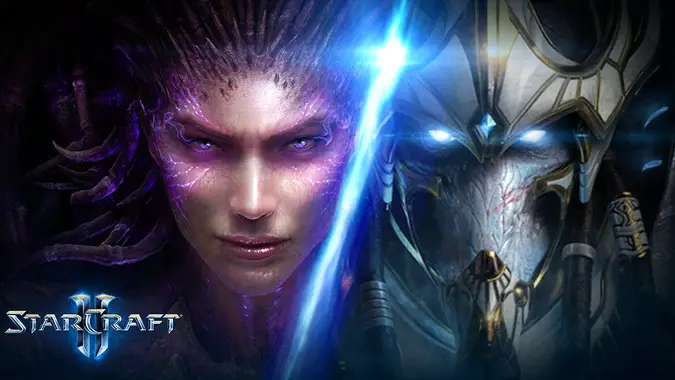 StarCraft II 50% off for a limited time
If you've been holding off on getting the complete StarCraft II collection, now might be the time to snap it up. The official StarCraft Twitter account shared a new promotion today.
---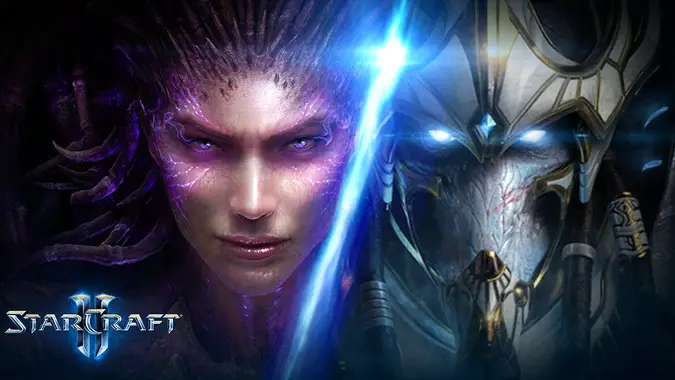 Buy Legacy of the Void this weekend, get Heart of the Swarm free
If you haven't caught up with the StarCraft 2 trilogy, this might be a good time: If you purchase Legacy of the Void through Battle.net before April 25, you'll receive Heart of the Swarm free. This deal is only useful, however, if you already have Wings of Liberty but neither of the other StarCraft 2...
---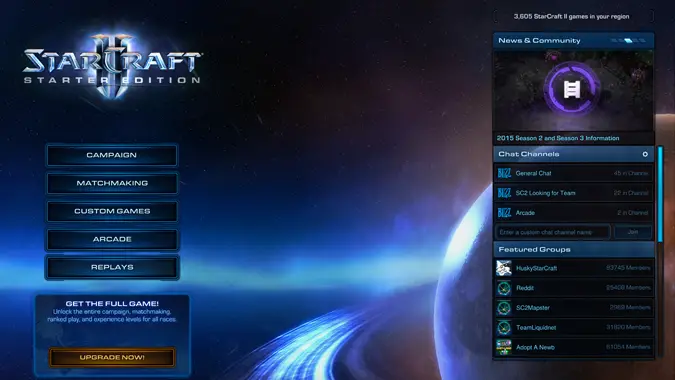 StarCraft 2 Starter Edition lets you play for free
Did you know that hidden within the StarCraft 2 Starter Edition, there exists a free version of StarCraft 2? The name "Starter Edition" implies that it is merely a trial of sorts, meant to show you just barely enough to give a taste of the game and get you to buy the full set.
---