Watch us struggle with the Legion alpha being alpha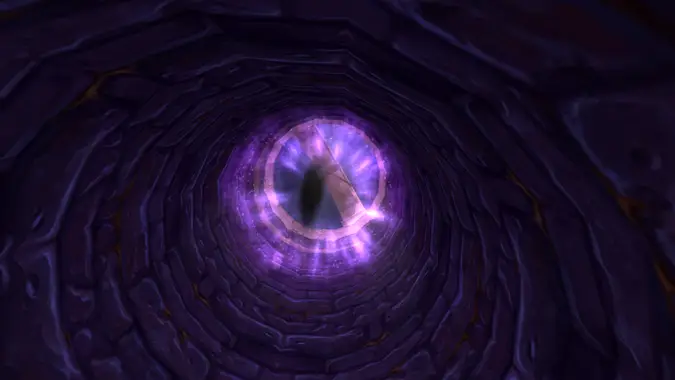 This week, the leveling stream team returned to the Legion alpha, where we fully intended to head to the Court of Stars. Problem: We couldn't queue for the dungeon. Cue a wild goose chase through the streets of Suramar, where gorgeous and colorful scenery was noted in swift passing as everyone and everything in the city attempted to kill us, followed by an abrupt arrival in the Arcway.
Maybe we just weren't meant to tackle a dungeon. Maybe we just weren't ready. Or maybe this was just a prime day not for highlighting the features of the alpha, but the often buggy and never predictable nature of the alpha itself. Either way, it made for one heck of an entertaining stream. The stream, taken from the viewpoint of Anne's Elemental Shaman, is now available over on YouTube. You can head over there to take a look, or just keep reading to view the video after the break.