Arcway
WoW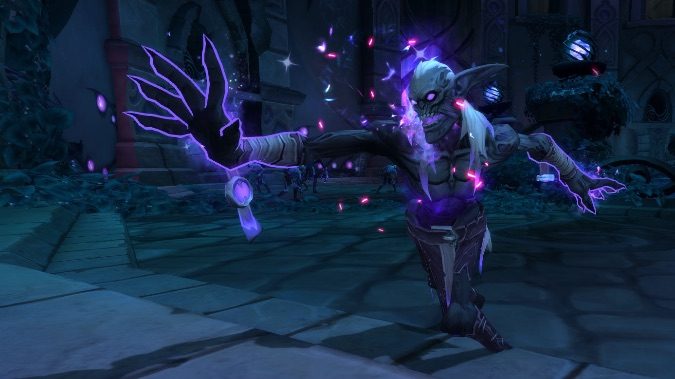 Alt lovers (that's all of us, right?) rejoice, because there are a couple of new features coming in patch 7.1 that will cut down on alt grind time.
---
Video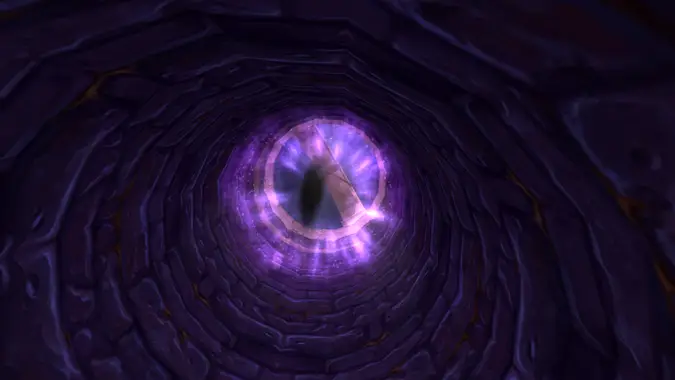 This week, the leveling stream team returned to the Legion alpha, where we fully intended to head to the Court of Stars.
---
Video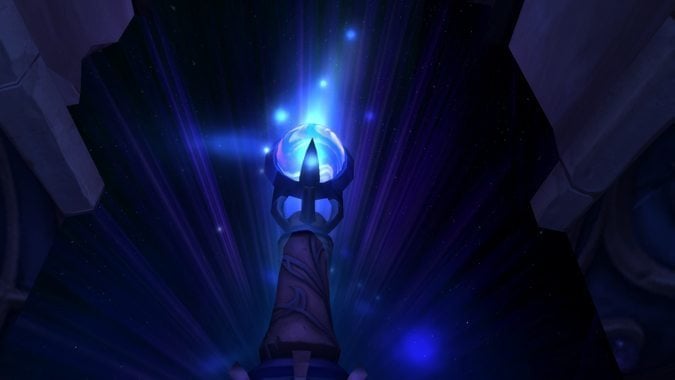 Although we had a few technical hiccups with the leveling stream on Thursday, we managed to completely clear the Legion alpha's latest dungeon, The Arcway.